Kenwood DP 700
Een Kenwood DP-700 , Leest geen cd's in.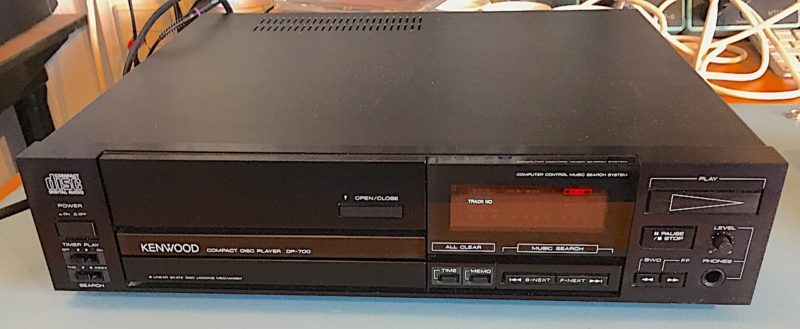 Mooie degelijke speler , en de la met loopwerk komt naar buiten.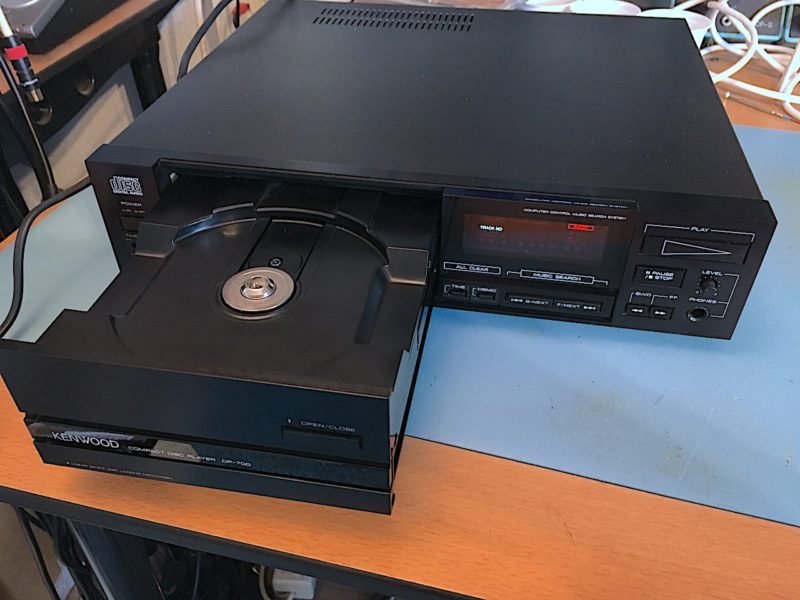 De binnenkant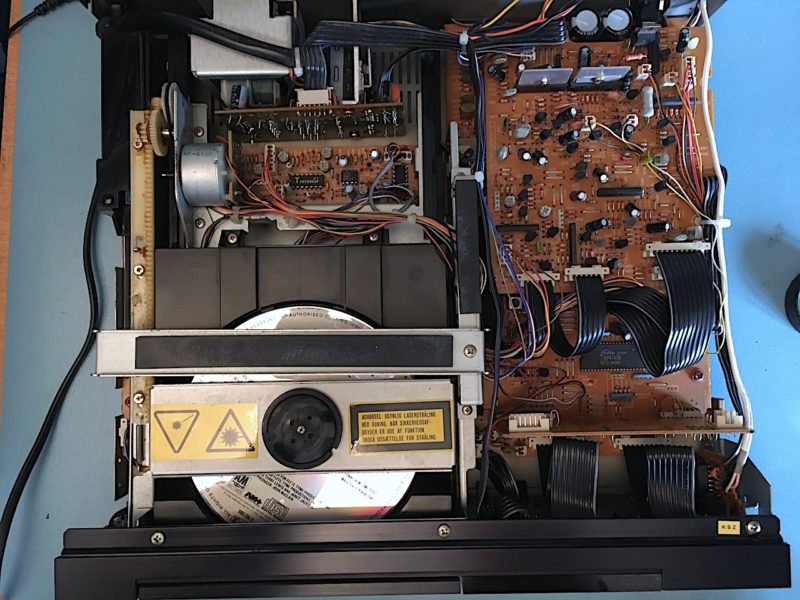 TD6705AP DAC en analoge uitgangs filters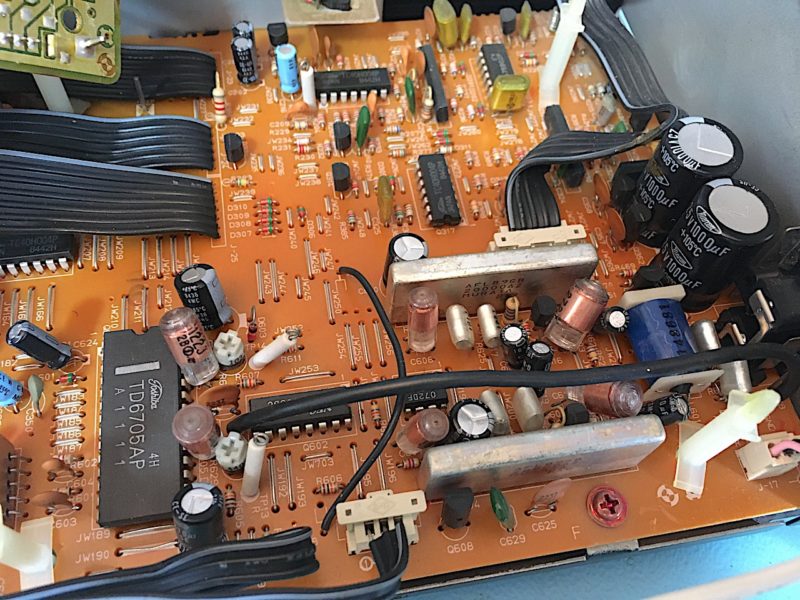 Na wat onderzoek lijkt het erop dat de Photo-decectors defect is . of de Versterker TA7731a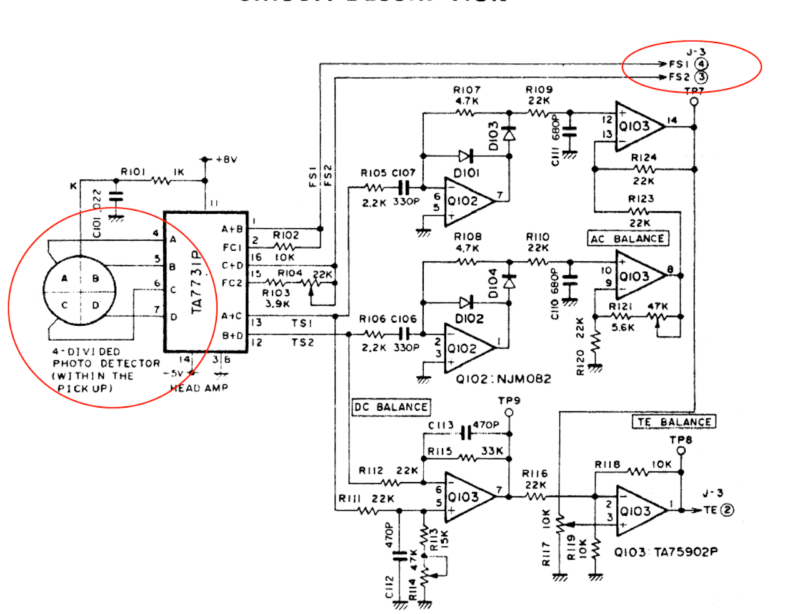 Signaal FS1 en FS2 krijg ik niet in balance met R104., Of de versterker stuk of de Photodectector.