Won't open and read disc , Could not be repaired the shop said  😉 Testing Tray Movie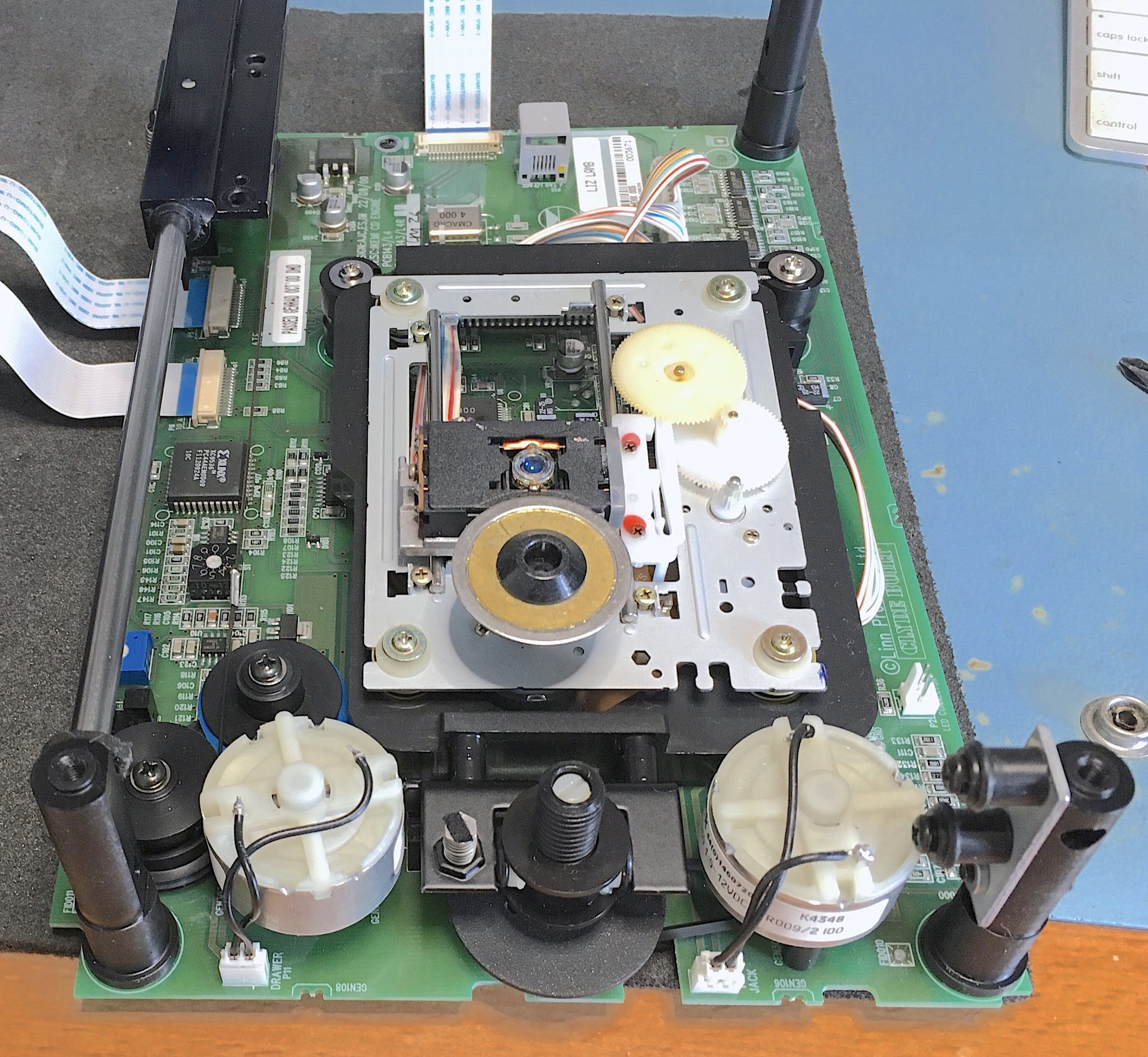 Weer eens een Linn Ikemi :-), ik vind het een leuke speler. 🙂 Lade gaat slecht open en dicht CD wordt niet herkent Degelijk CD-lade systeem Geleiderails en tandwielen schoongemaakt en op nieuwe gesmeerd....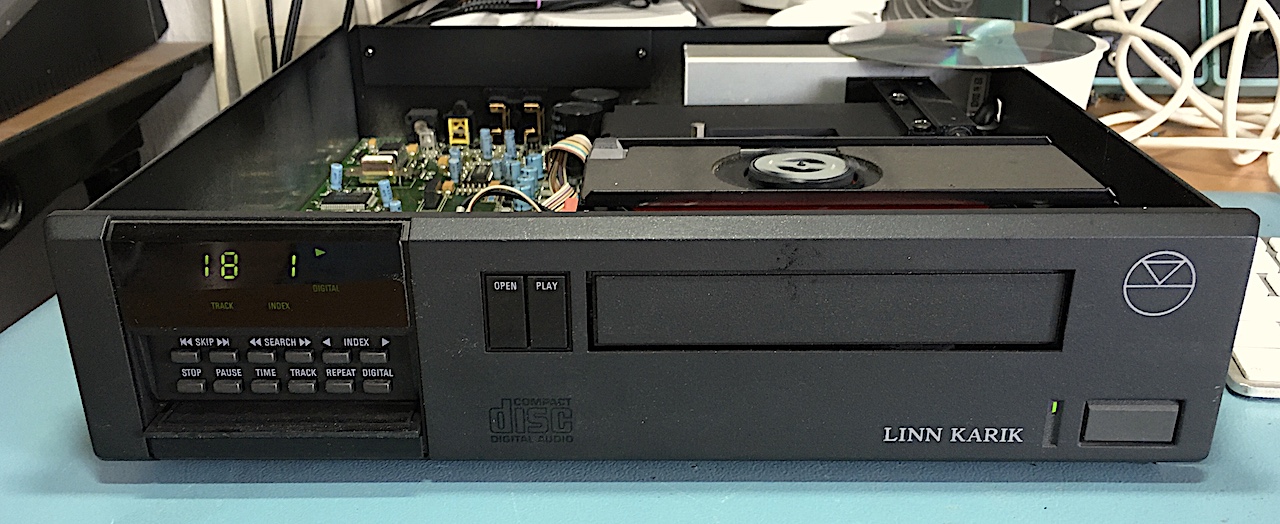 FFT 1 kHz 0 dBfs FFT Multitone -20 dBfs 20-20000 Hz FFT Multitone -20 dBfs 20-96000 Hz FFT 20-96000 Silence Dithered vs un-dithered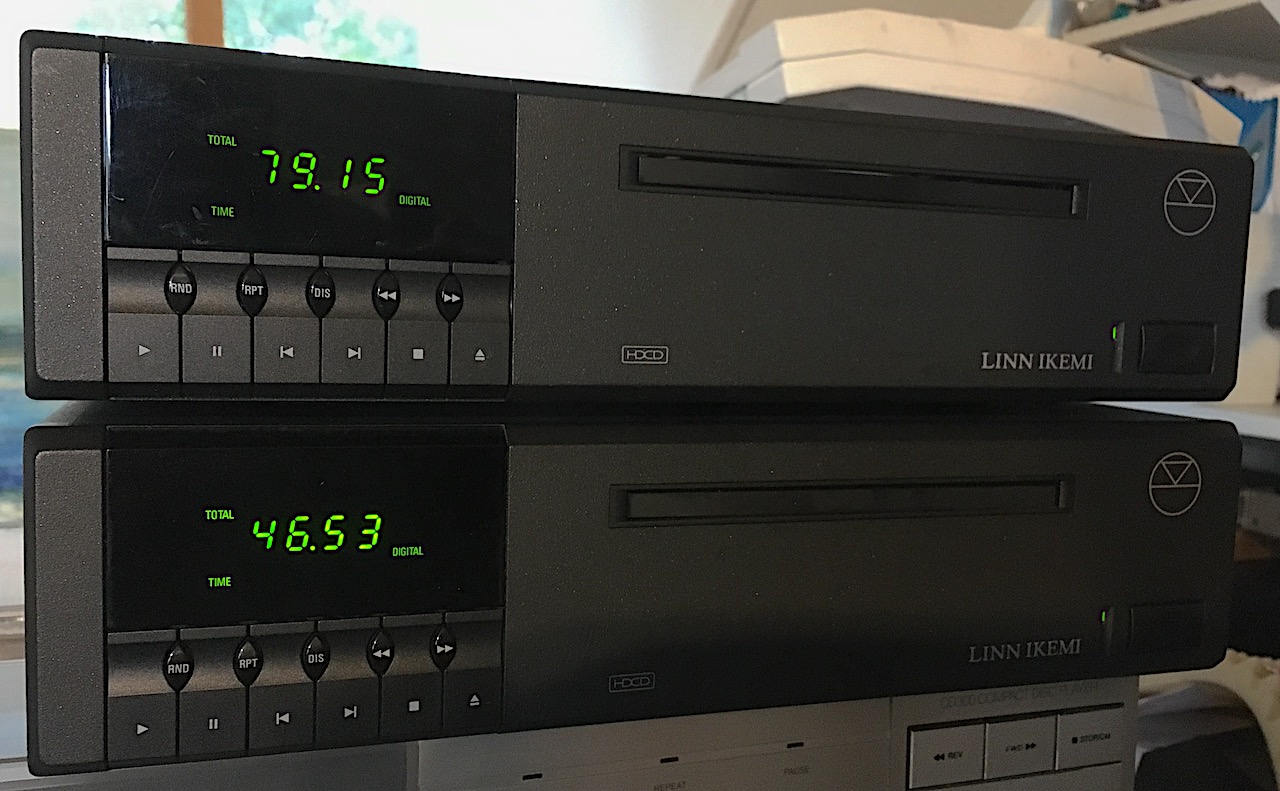 Of ik naar 2 defecte Linn Ikemi's kan kijken , iemand heeft al eens wat geprobeerd. Ik denk dat de laser stuk is. Gezocht en gevonden orginele Sanyo SF-91 5/8 Laser Protect , verwijderen...

De Linn Ikemi , heeft problemen met het open en dicht gaan. Daar gaat mijn 3D soundstage met enorme diepte , kan ik niet meer om de artiesten heen lopen…. 2D 100% audio ,...