Marantz NA7004 Network Audio Player – Power Failure
Marantz NA7004 network audio player – Won't power on , standby led off.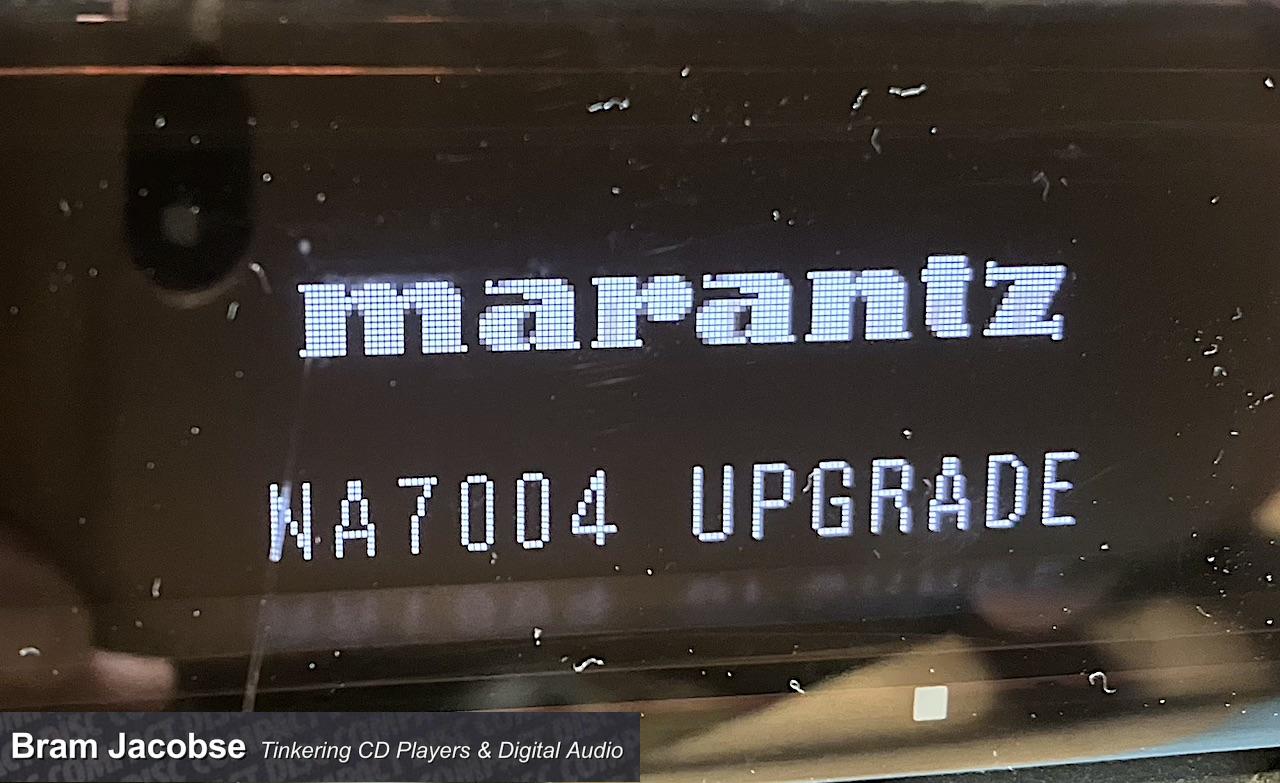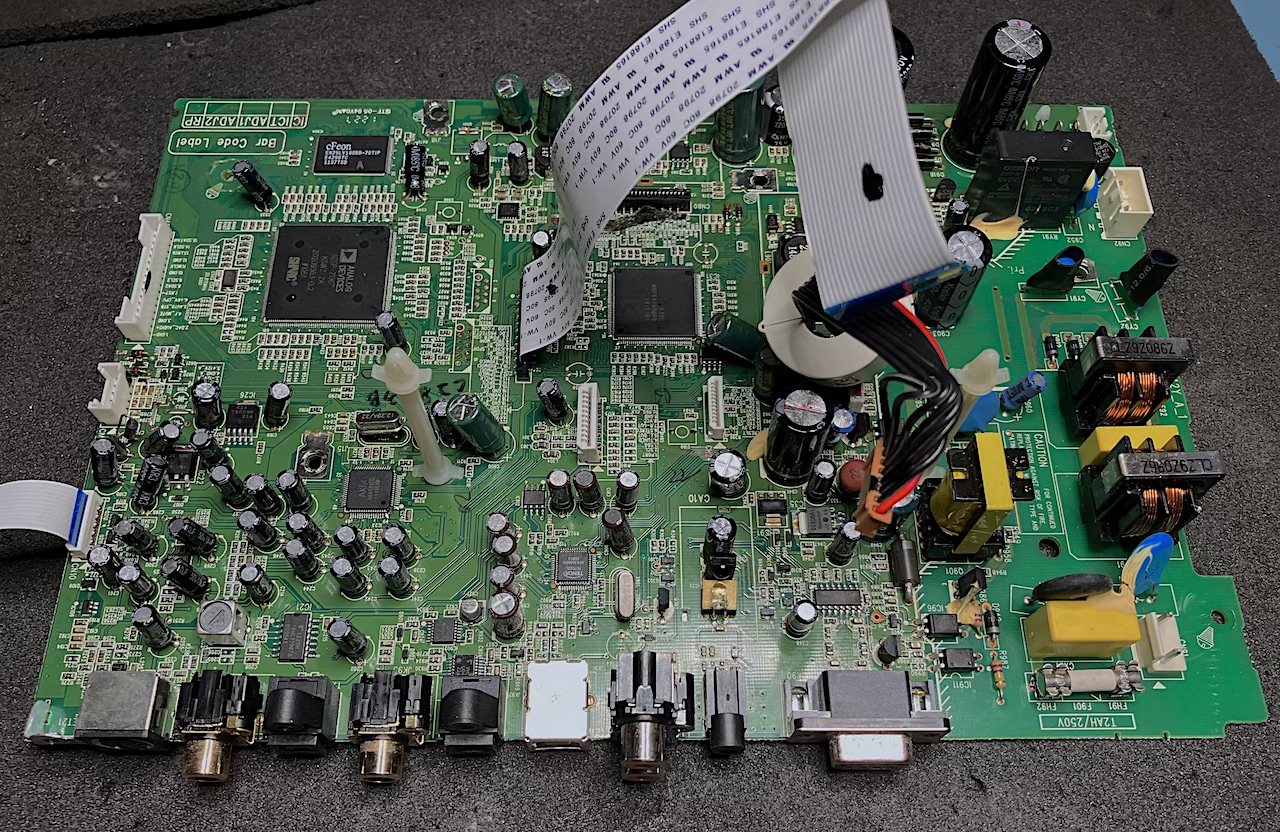 Bad Capacitor C949 1000µf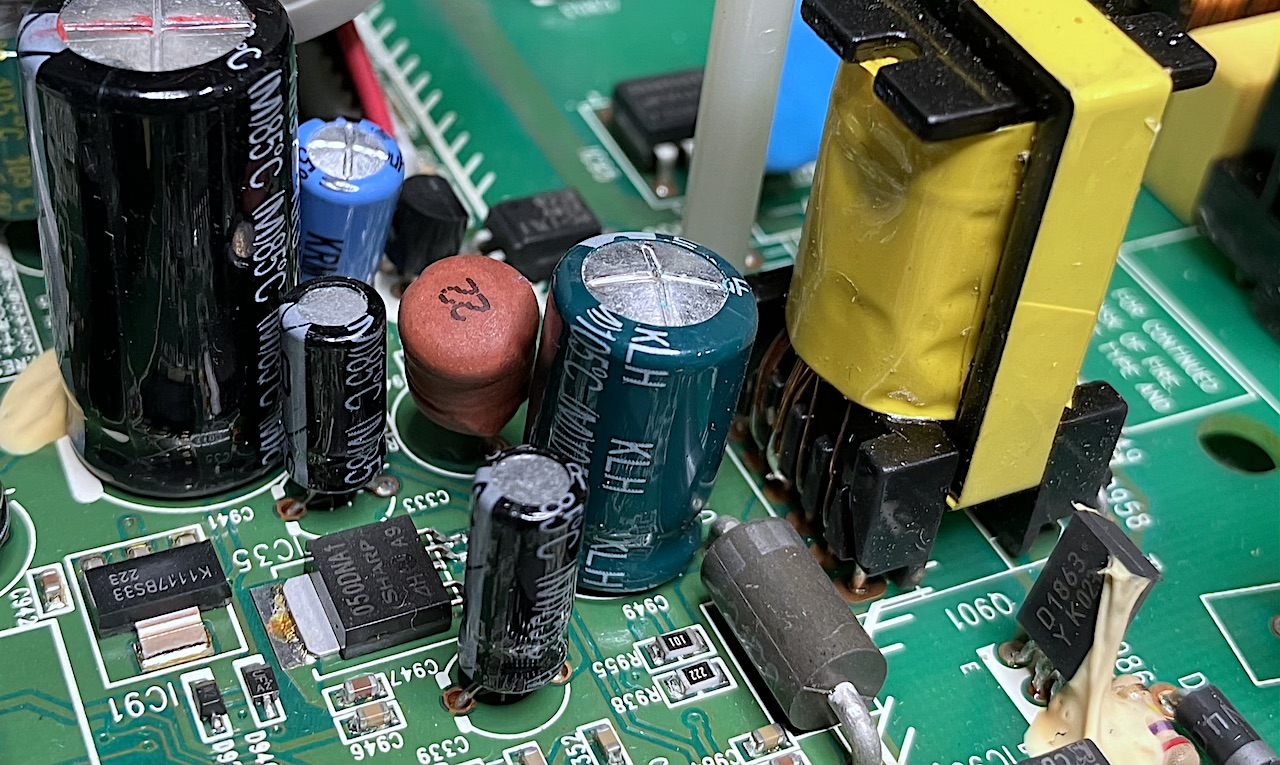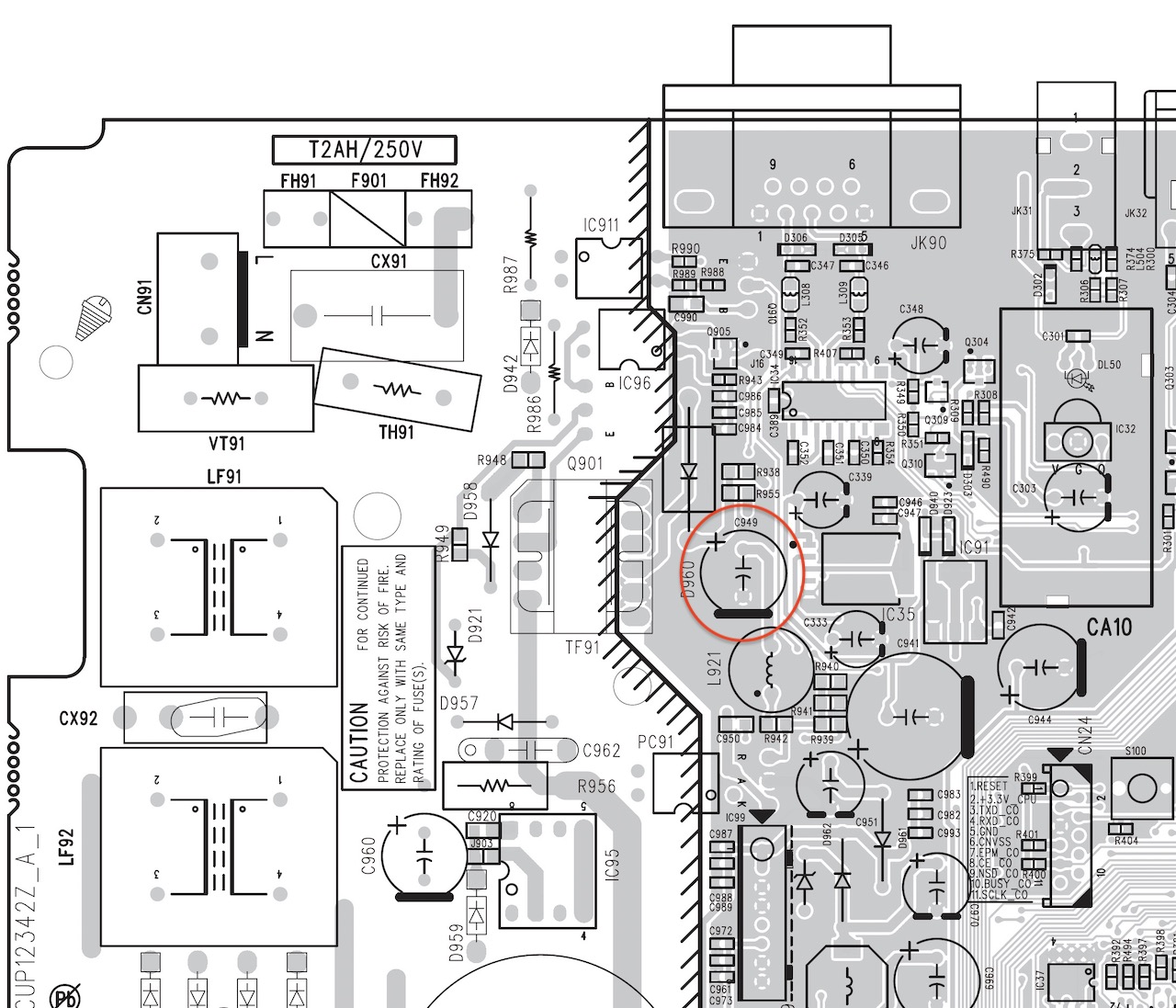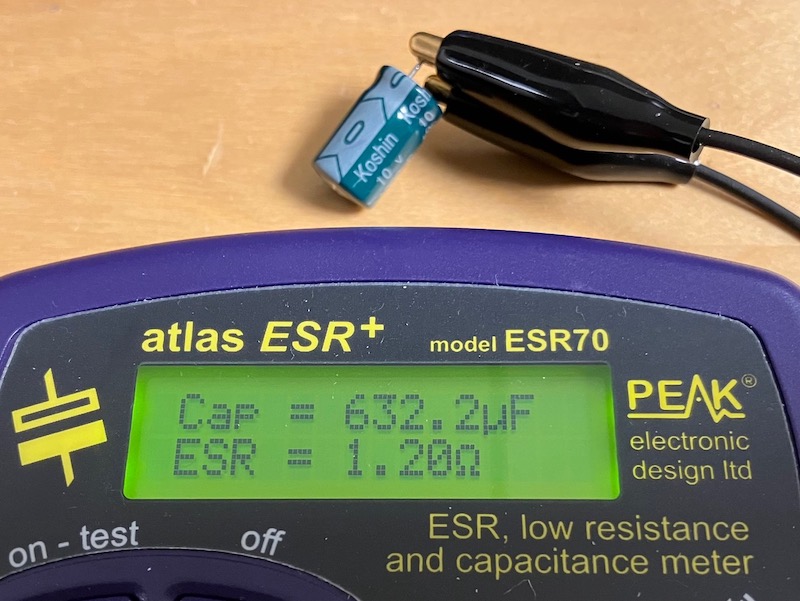 i just wanted to say thank you for your fotos and advice concerning the bad capacitor in the power section of Marantz NA 7004. Helped me to fix it, working again like before.