Power Supply – Sound Enhancer IS 5021 / 5022 / 5022 Mk2 / 5022 Mk2 + F3D
Building new power supply for the Sound Enhancer IS 5022 Mk ii + F3D , prototype power supply was working but was getting too hot.

First Version Working fine but getting to warm.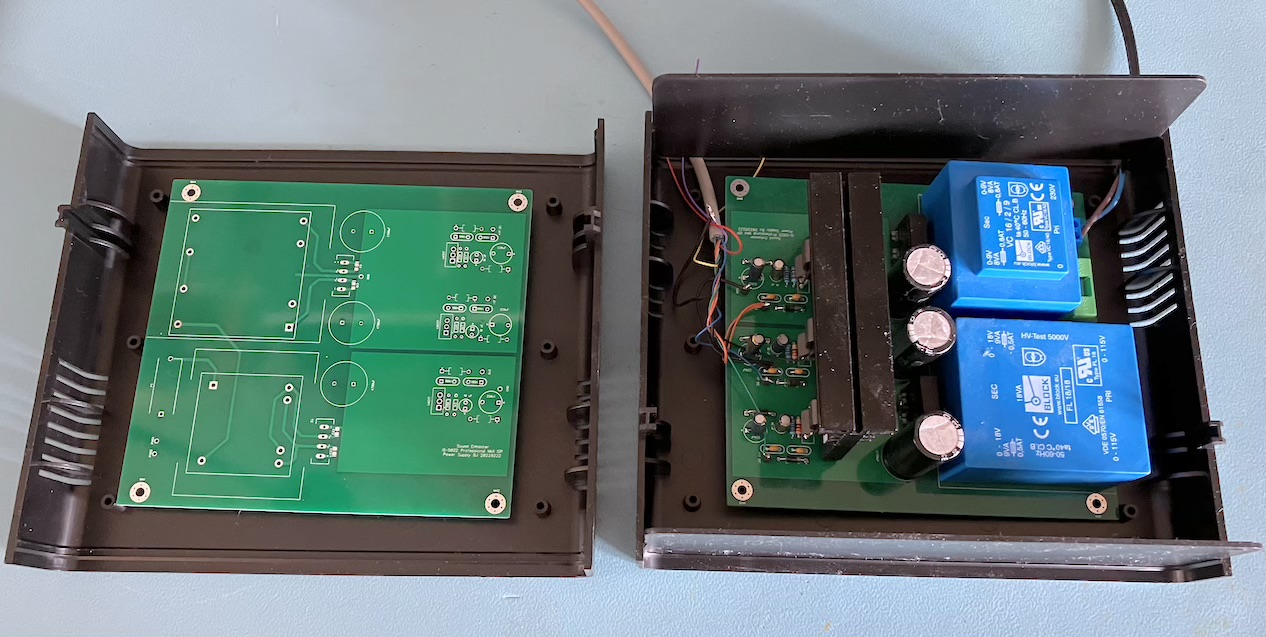 Testing bigger heatsink and transformers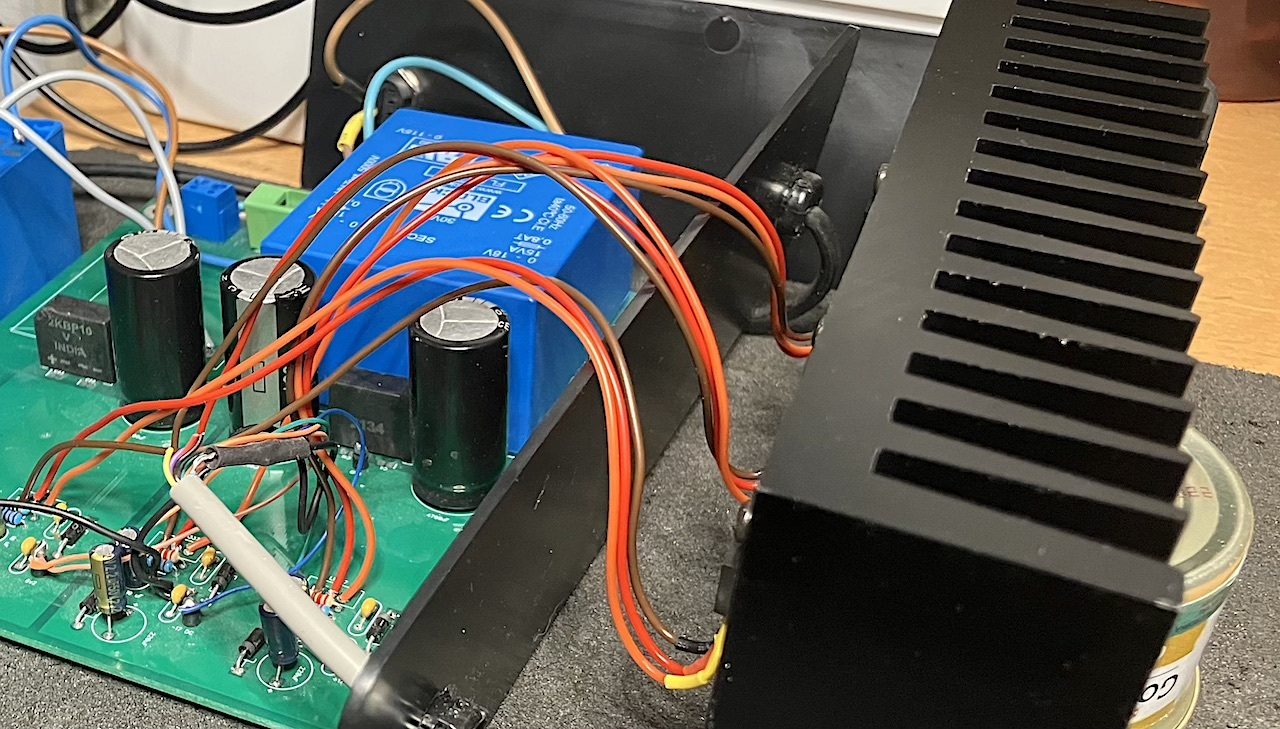 Designed new PCB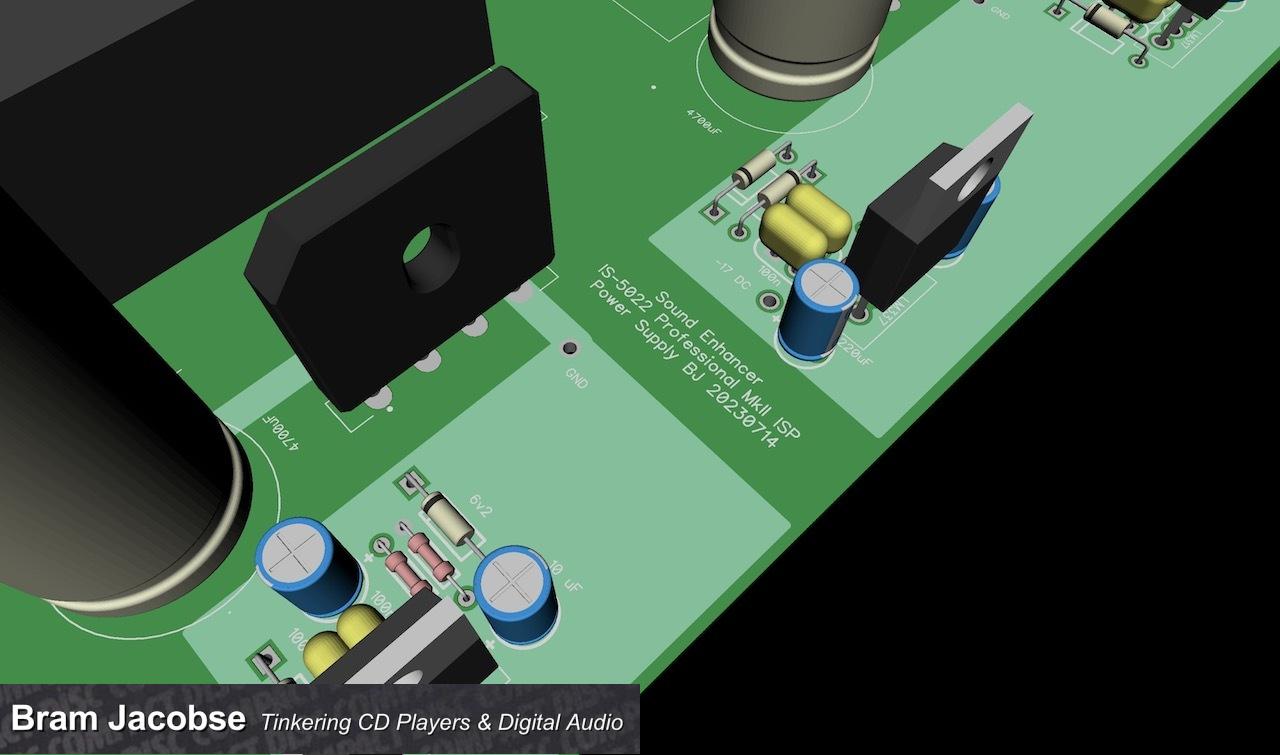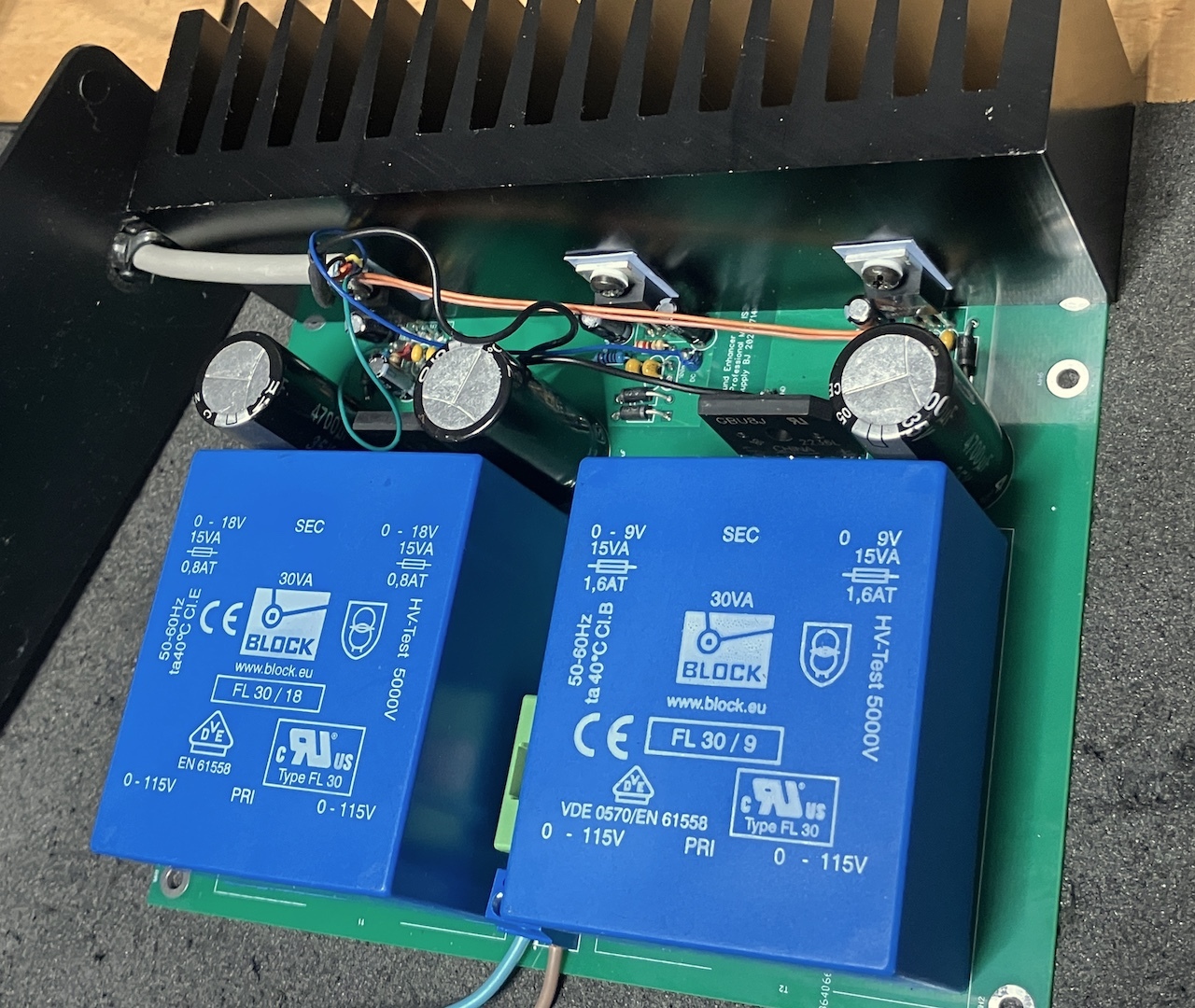 Measurements
FFT 192K Sampling 1M Points 10x AVG .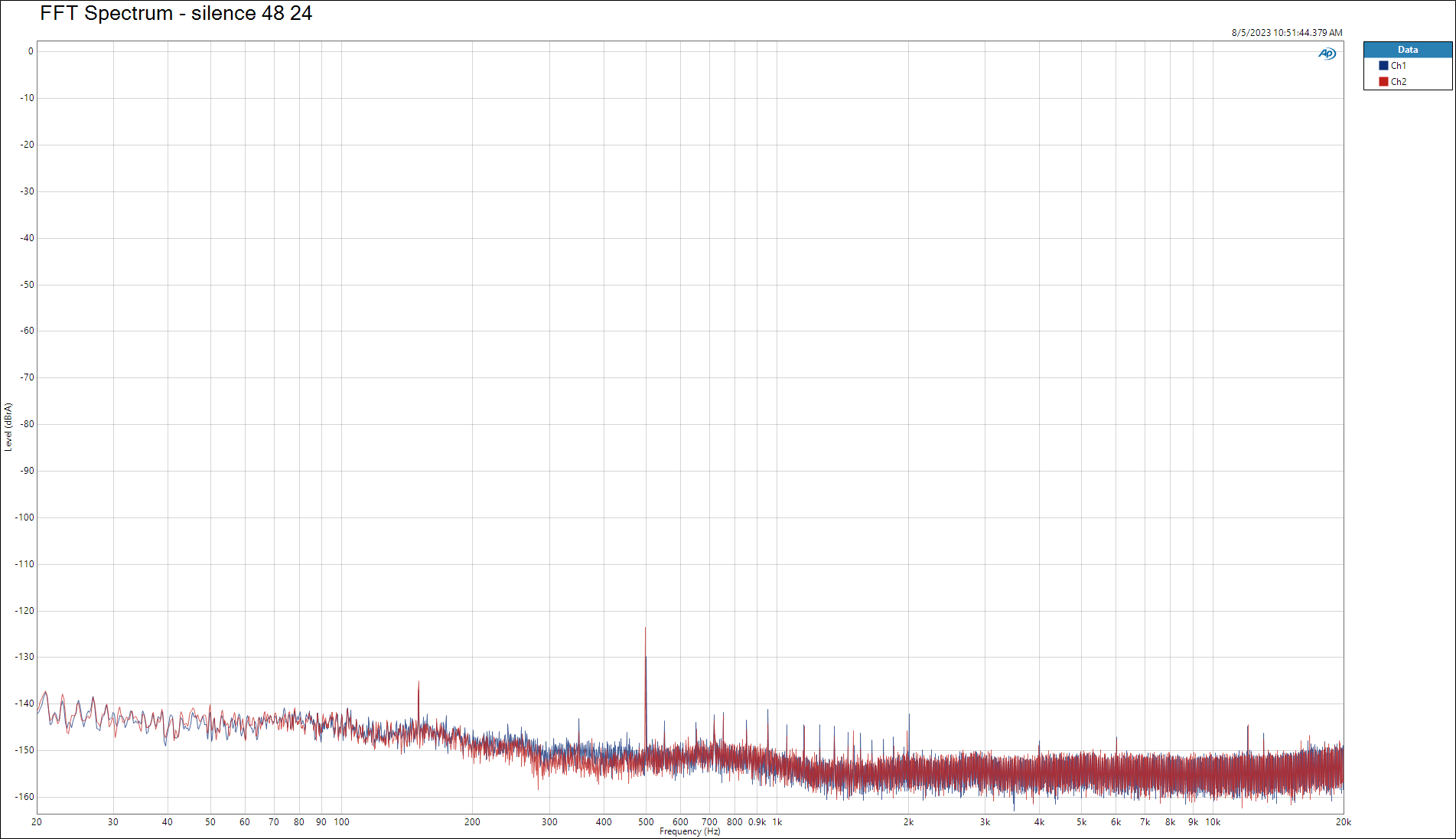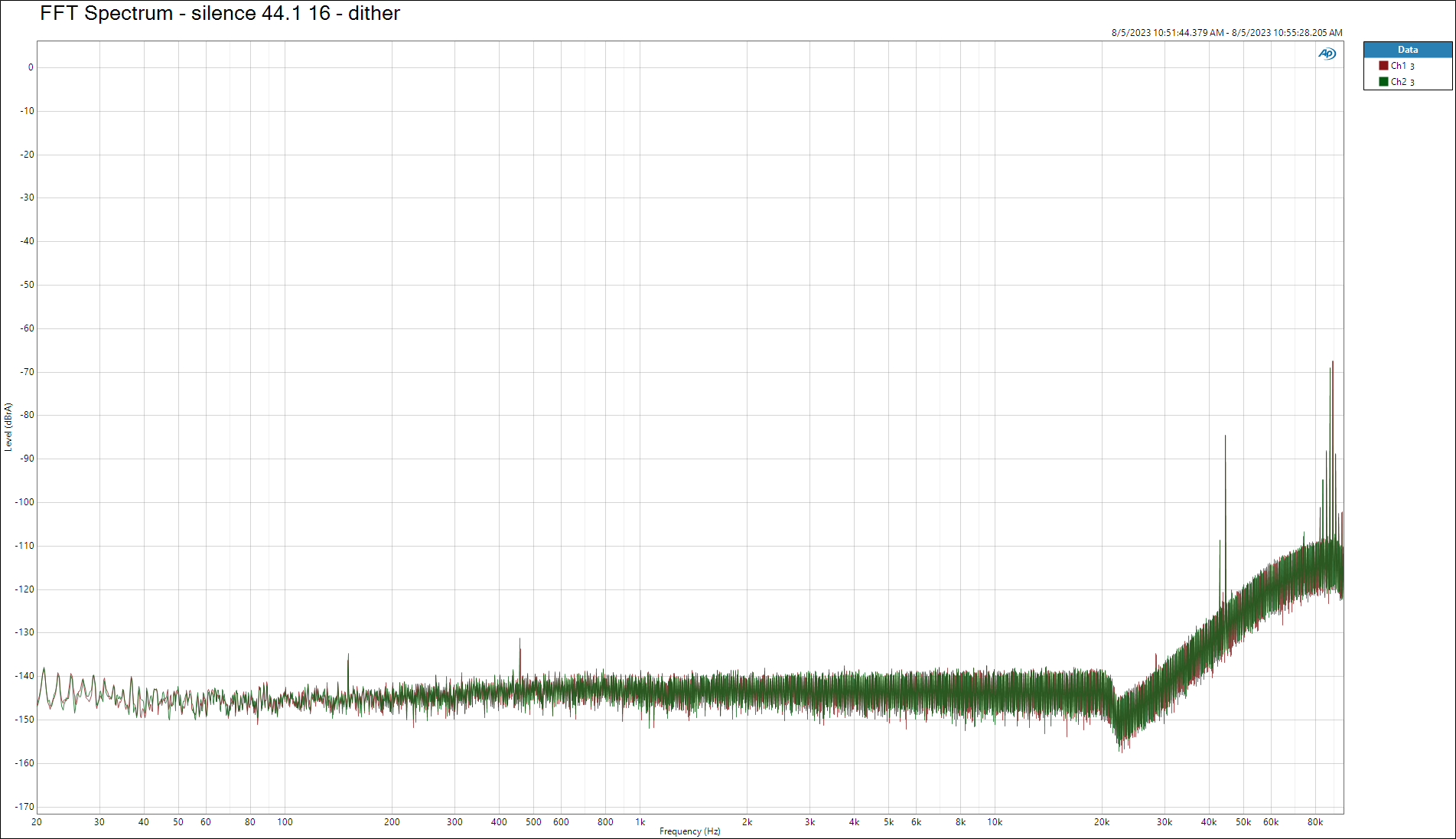 Small serie number 2 and 3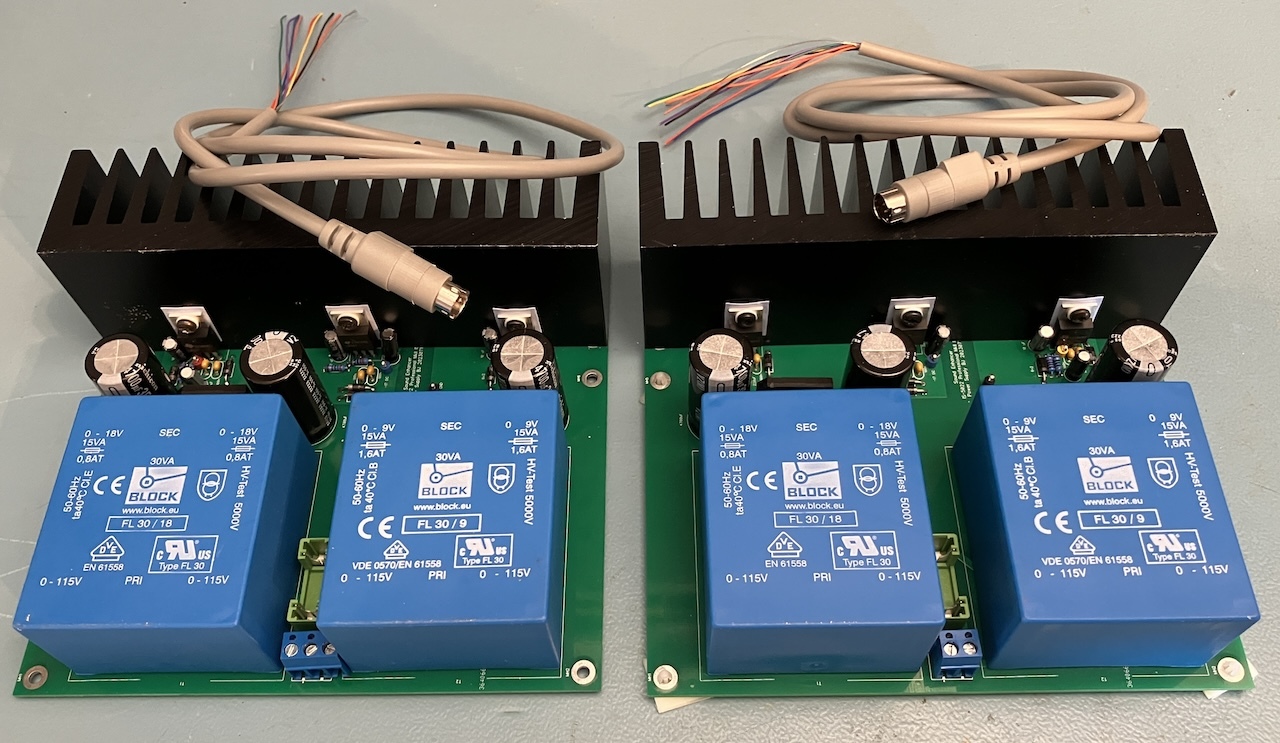 Here a measurement of a other D.I.Y powersupply that has not enough power
2 x 15 volt transformer 15 VA
1 x  9 Volt transformer   9 VA