CD 207 Favorite Track Selection (FTS)
Dit kwam ik tegen op de print van een CD207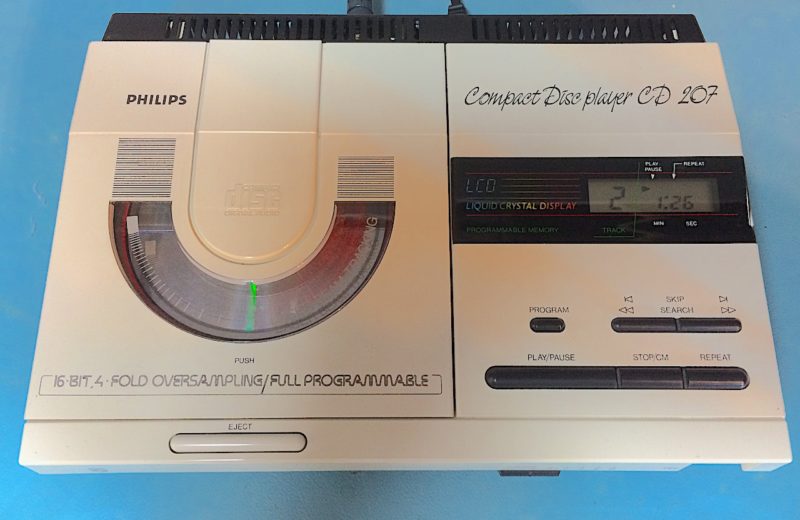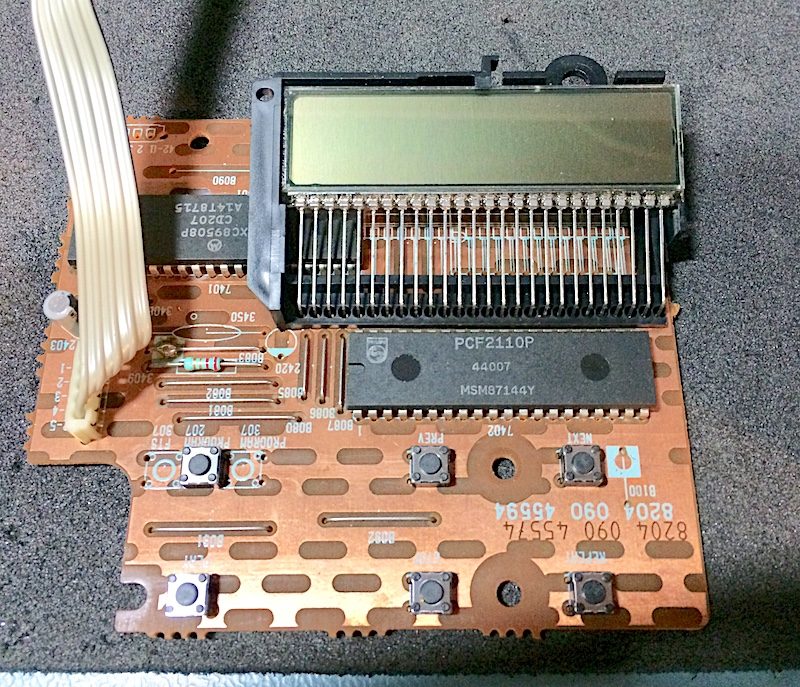 Ik zie op de print verwijzingen naar een CD307 , kijkt u mee.
een "Program 307" knop voor en een "FTS 307" knop
Verder zie ik een processor met CD207 , zou er ook een CD 307 versie bestaan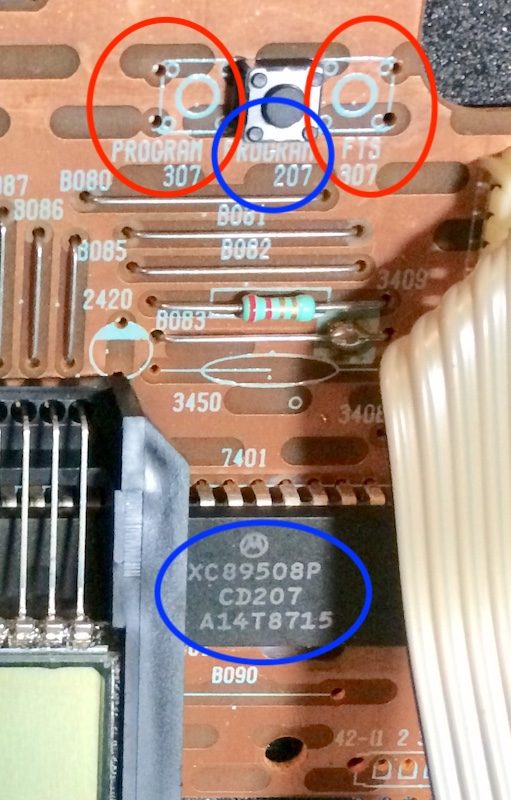 A-ha in de servicemanual van de CD207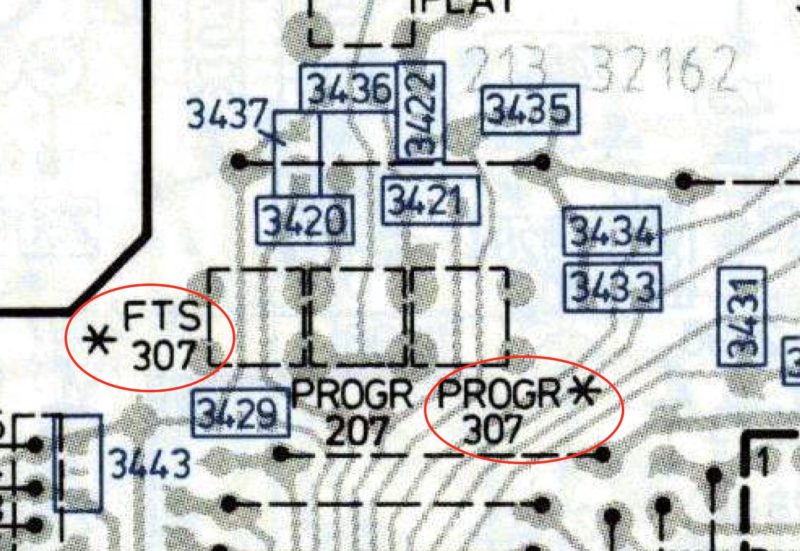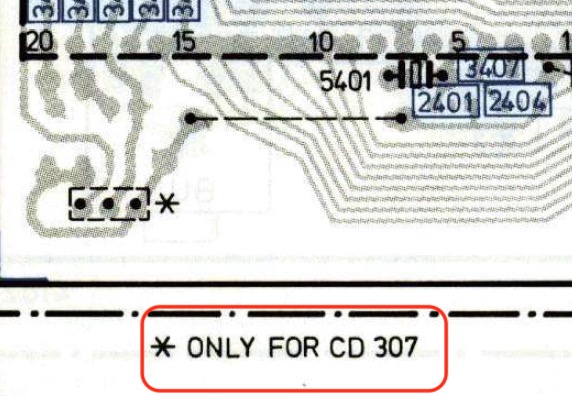 Nog even verder gekeken in service manual
FTS button in service manual.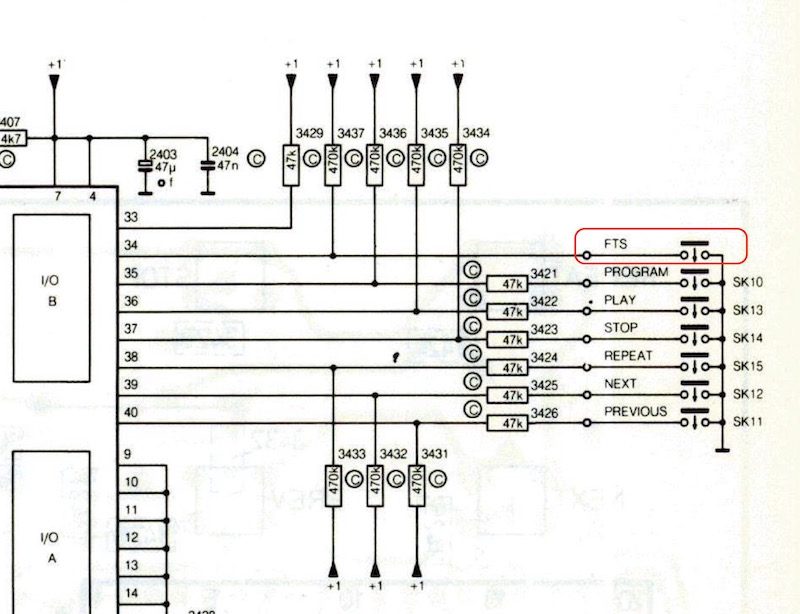 FTS op Display.

FTS memory chip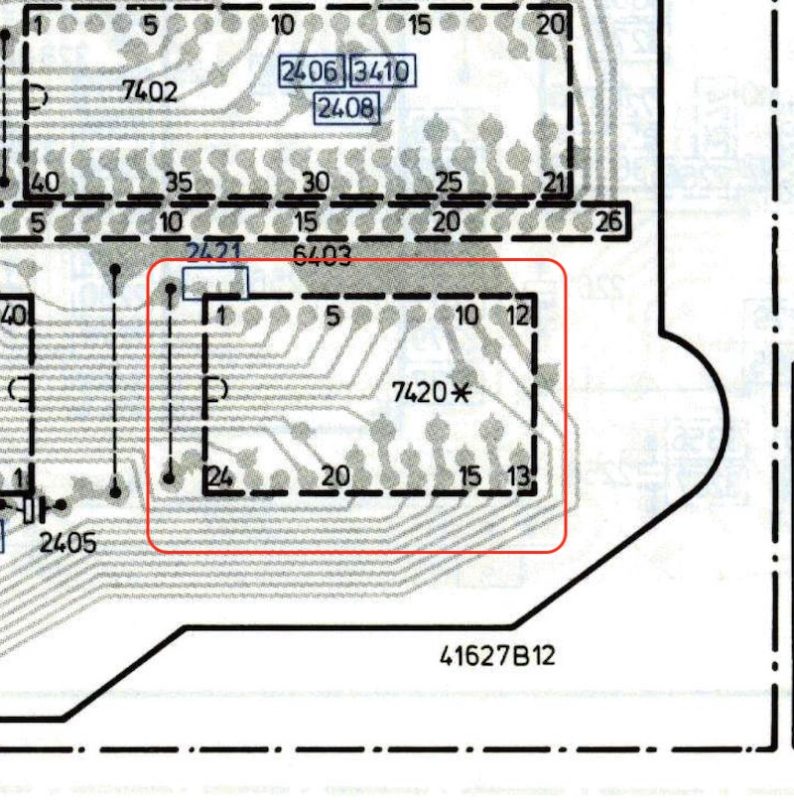 hey een onbekend printje en niet genummerd connector ,
is dit iets voor een afstandbediening..?!

C 2423 elco over 5 volt,
C2422 bypass-c'tje
R 3451 pull-up weerstand.
7421 IR-ontvanger..?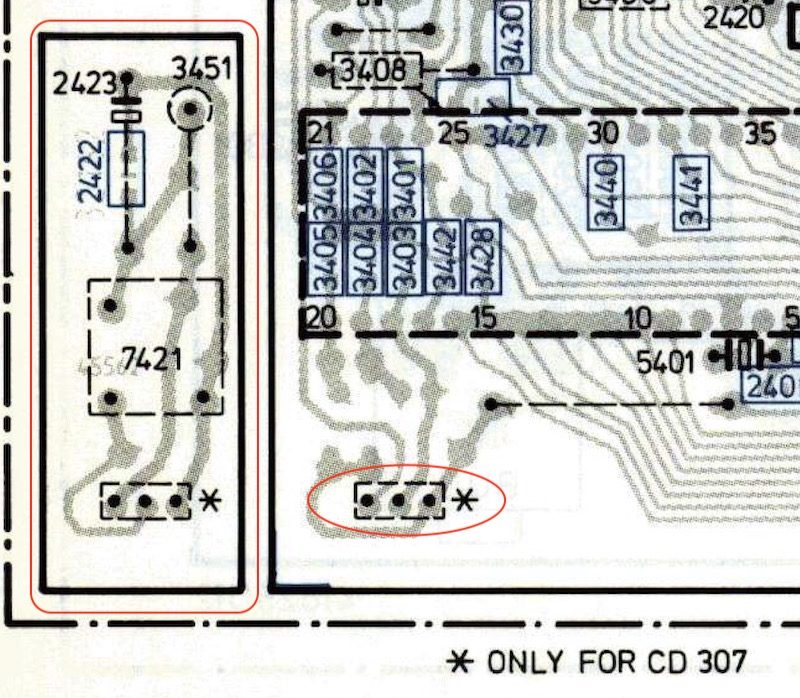 Zou het werken als ik het de drukknopjes plaats en een IR-ontvanger aansluit….
Altijd in voor een experiment
ff Reset puls van display-processors vertraagt ..hoop op rommel op scherm.
Inderdaad een FTS icon..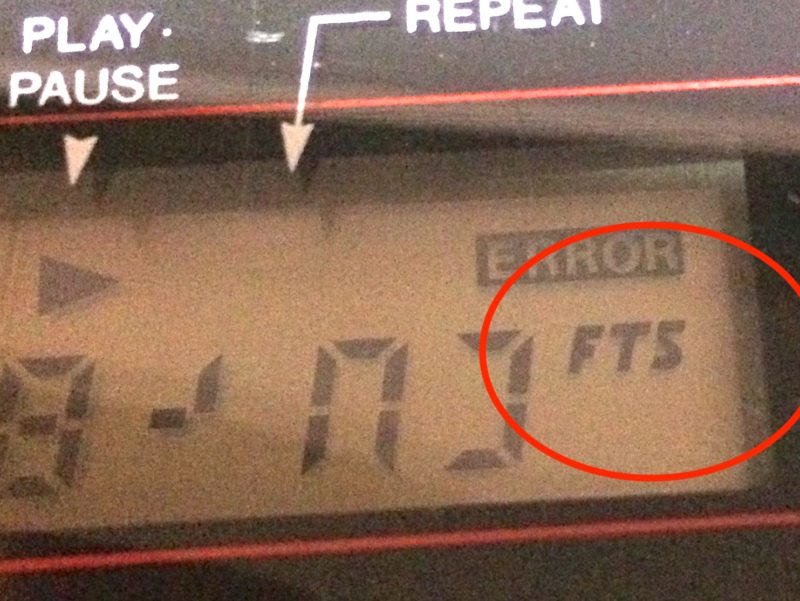 Okay dan extra knoppen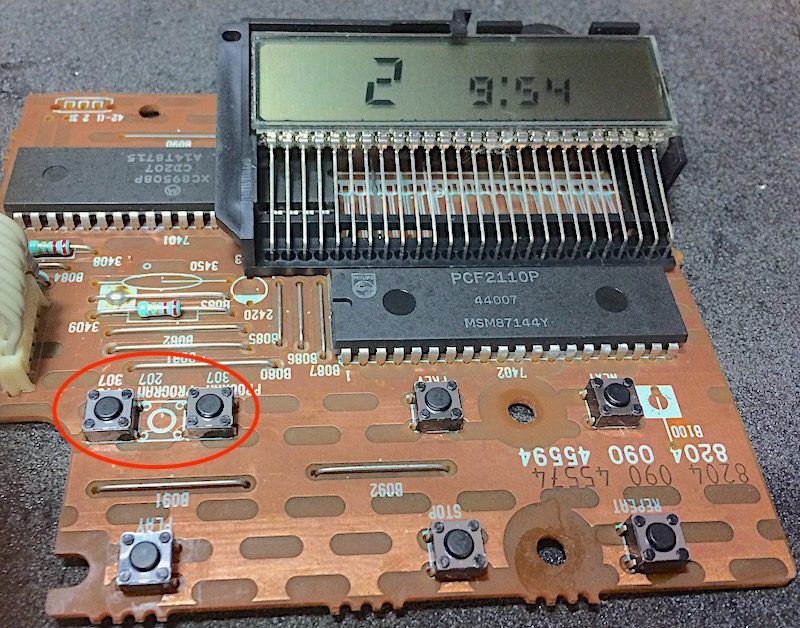 En dan wat extra SMD pull-up weerstanden…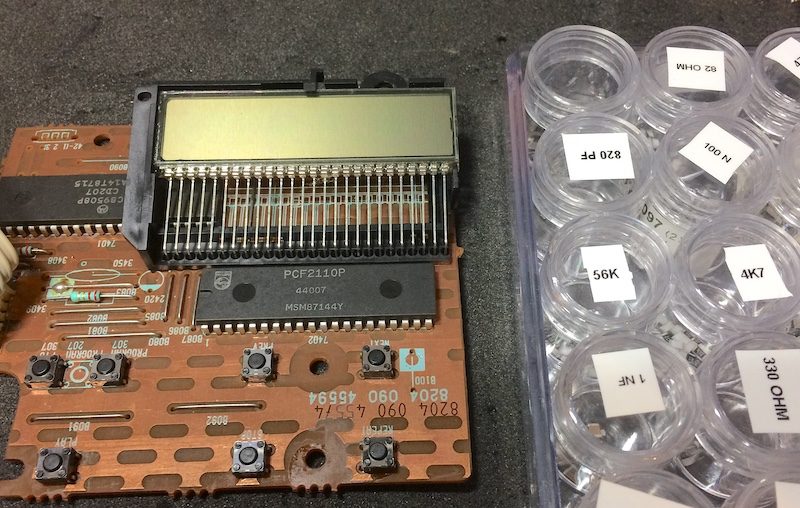 Zonder Memory ic's kijken of we wat kunnen zien…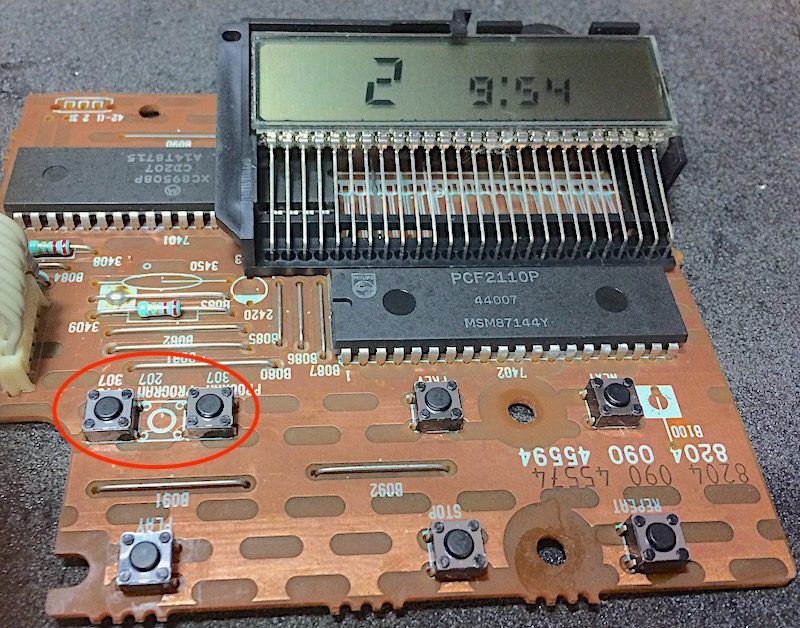 Filmpje
https://www.bramjacobse.nl/show/mfbfrea … -movie.MOV
Krijg het gevoel dat de software wel in de CD207 processor zit..
Even wat services manuals van spelers met FTS doornemen , en dan maar een opzoek naar een FTS-Memory IC , Fingers crossed
Eeprom in CD473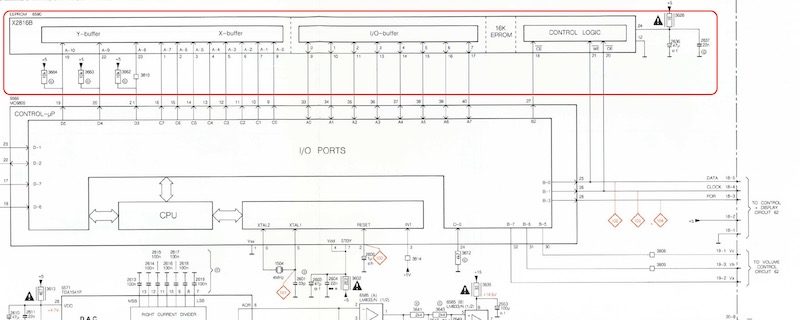 Hmm Pin 9 tot 16 zitten aan elkaar vast..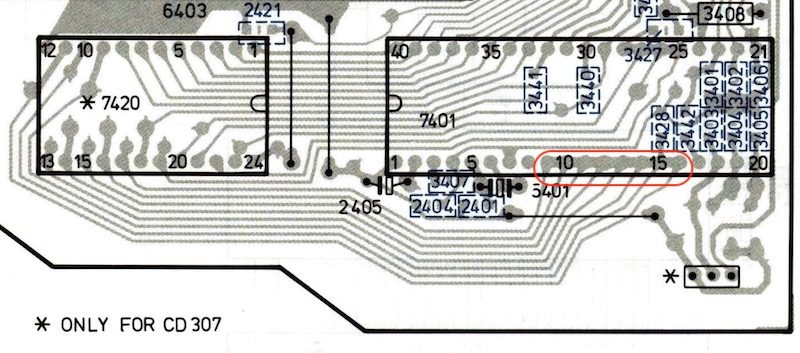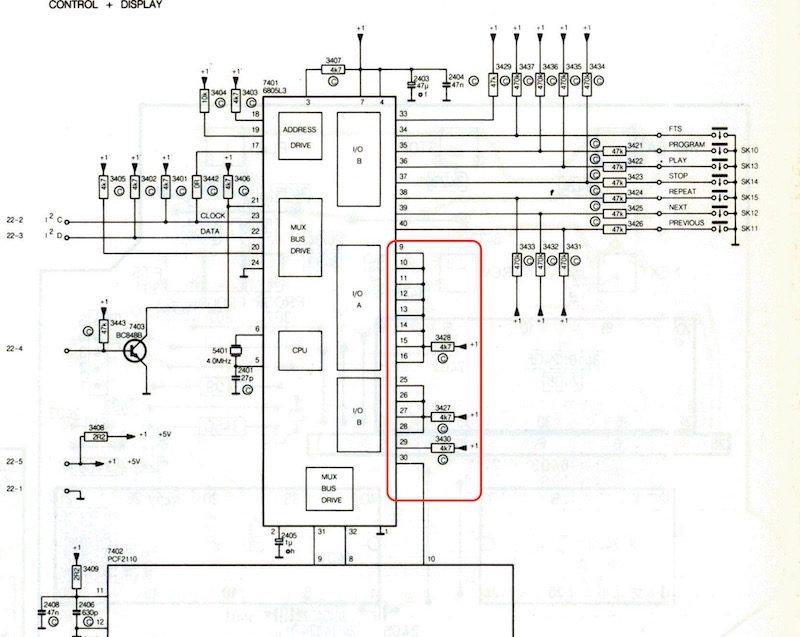 Eeprom is binnen gekomen dus we kunnen kijken of de FTS functie werkt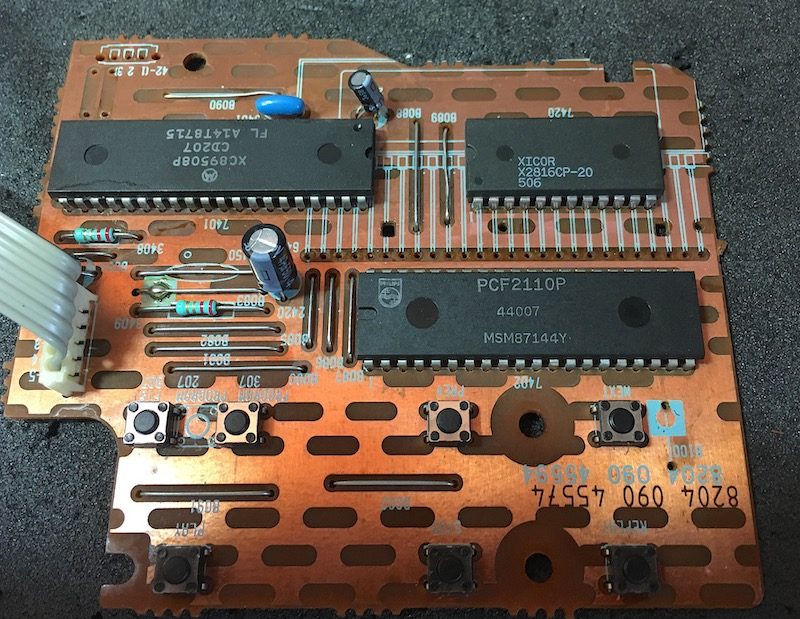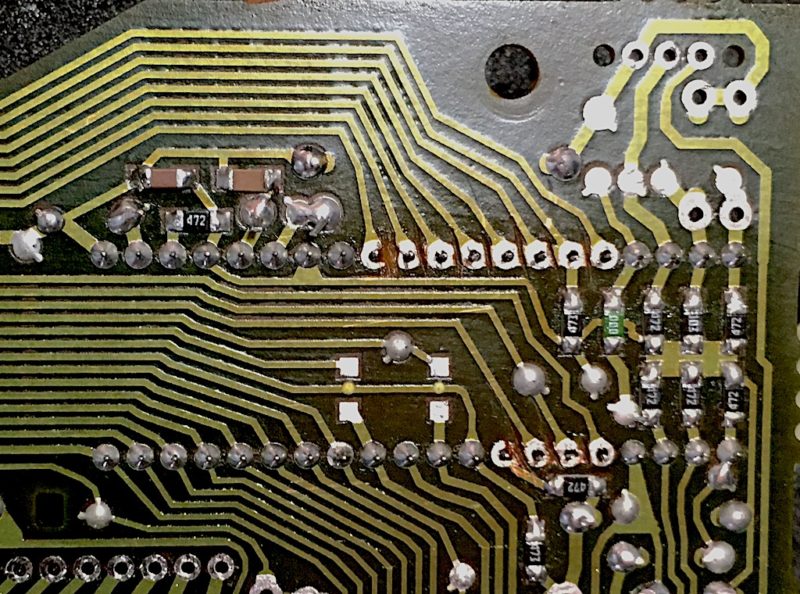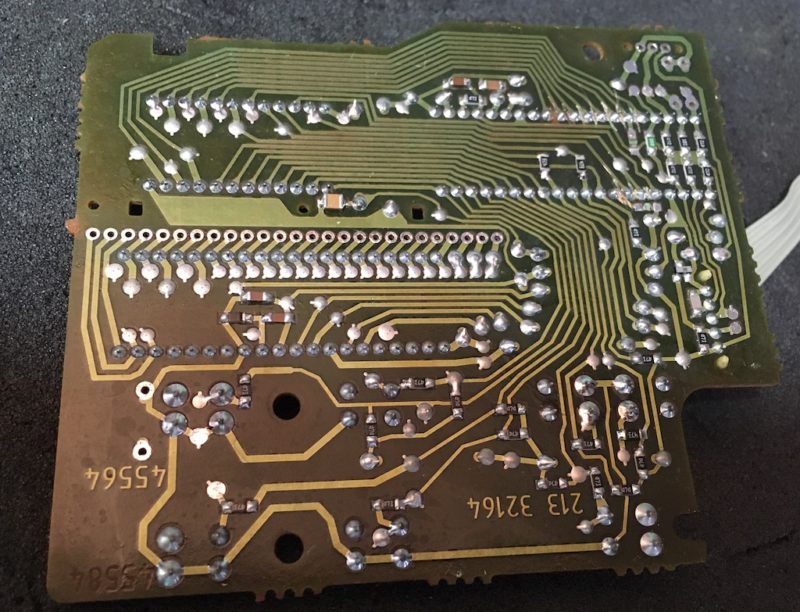 Probleem hoe werkt FTS ??? , Op zoek naar user-manual van CD473 bijvoorbeeld…even lezen
En jawel het werkt , CD inlezen en FTS licht op , druk vervolgens op PLAY en het opgeslagen progamma loopt..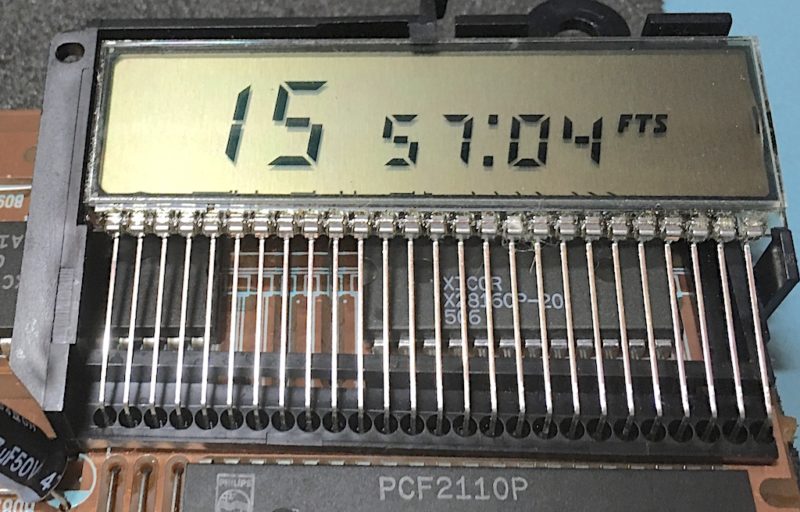 FTS Memory CD 1
FTS Memory CD 2