CD 880 Display probleem
Een CD 880 met raar probleem na inlezen dan de CD gaat "error" indicatie branden en zie je geen Totale CD tijd ,
Na een uit en weer aan zetten is vaak het probleem weg , heel af en toe gaat ook de "FTS" ineen knipperen
de  speler speelt normaal met of zonder error in display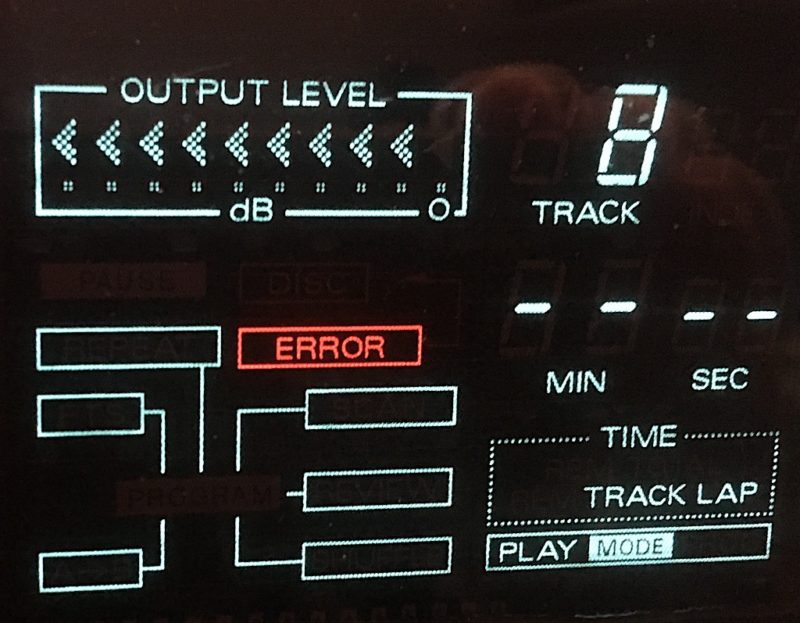 Eprom Versie is P 207 , in service mode "3" speelt ie wederom probleemloos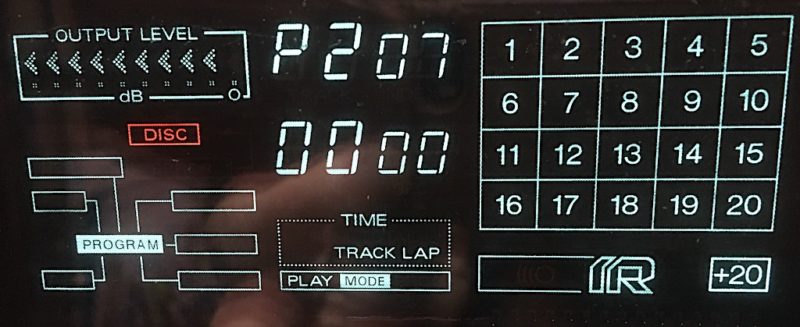 Dat wordt zoeken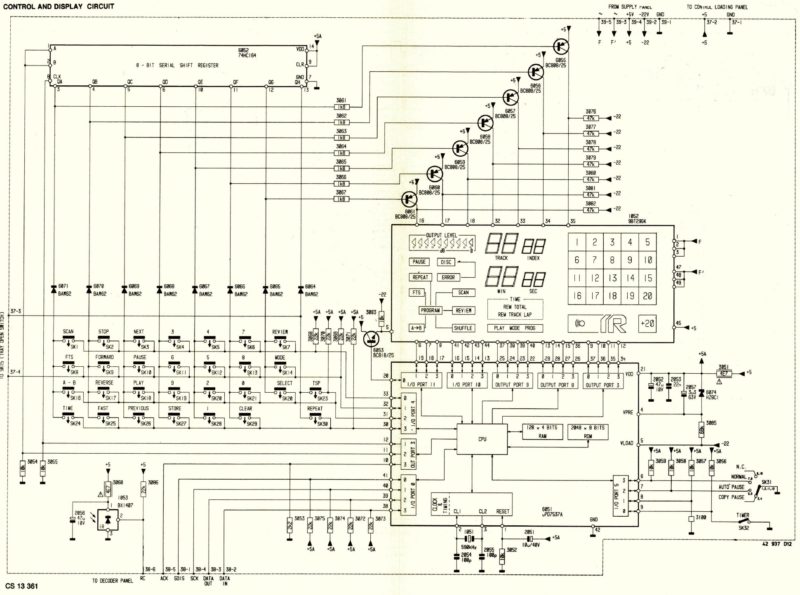 de oorzaak..?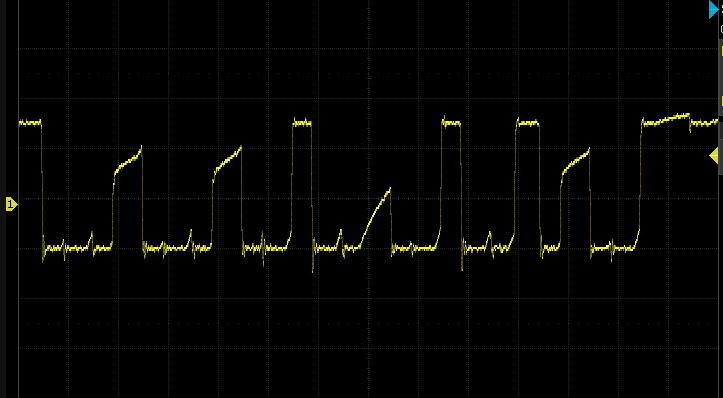 Iets onder de vele vervangen voetjes ?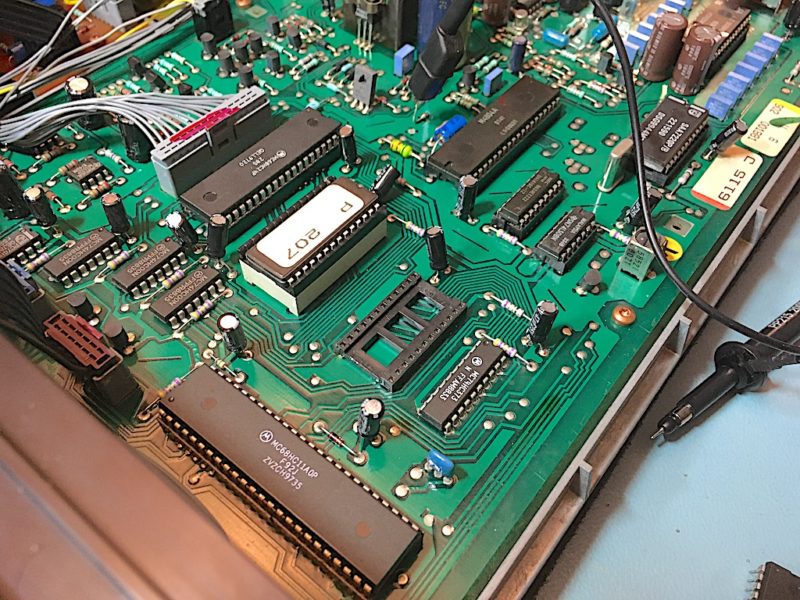 Het vermoeden zit hier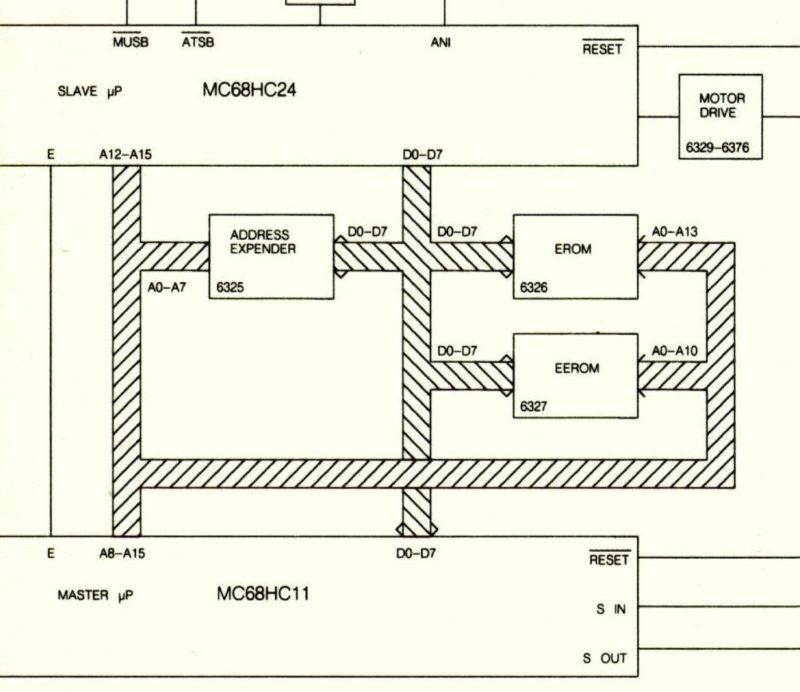 Om het zeker te weten of dit fout is ook even gemeten in mijn eigen CDD 882 mMk2 , hetzelfde..!?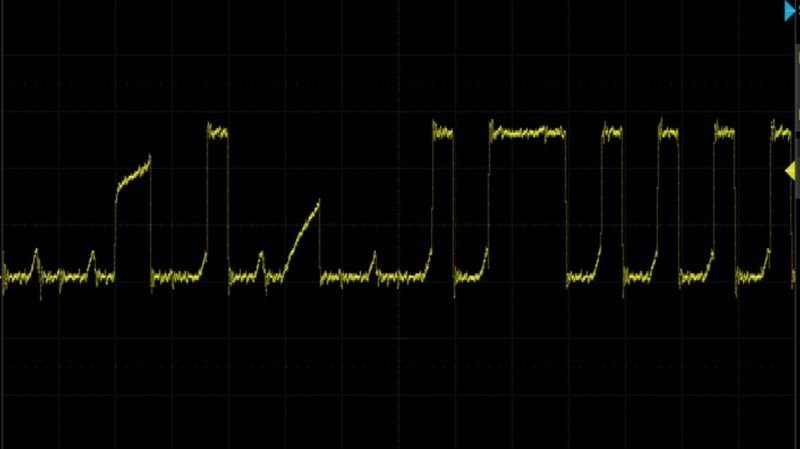 Dan maar het goedkoop uitziende IC-voetje van de EEPROM vervangen
Netjes de-solderen, schoonmaken  en meten of de door metaliseringen er nog in zitten. Check en okay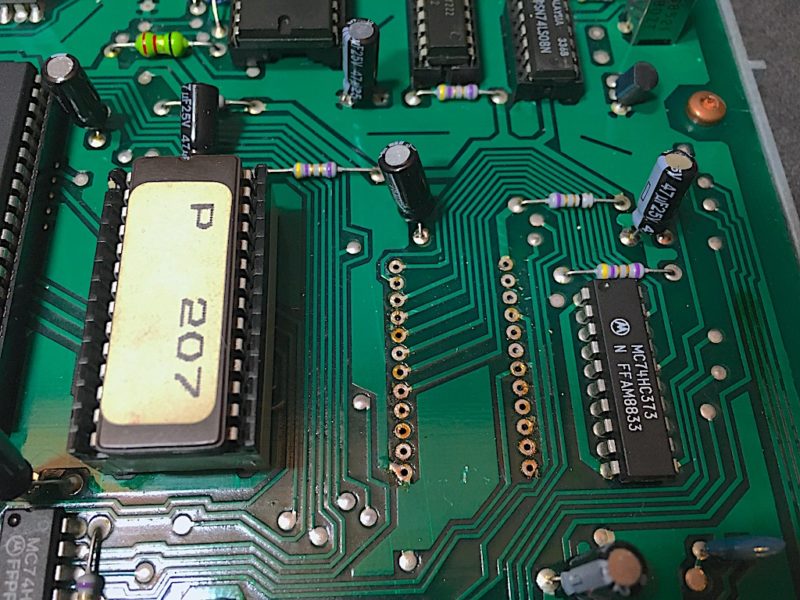 Nieuw voetje.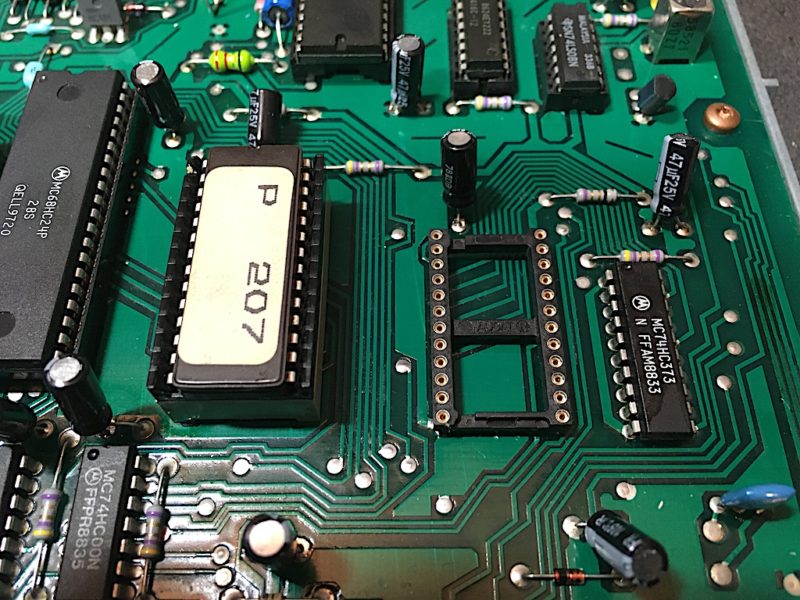 Zijn vriendje de Eprom ook maar nieuw voetje gegeven,  we zijn toch bezig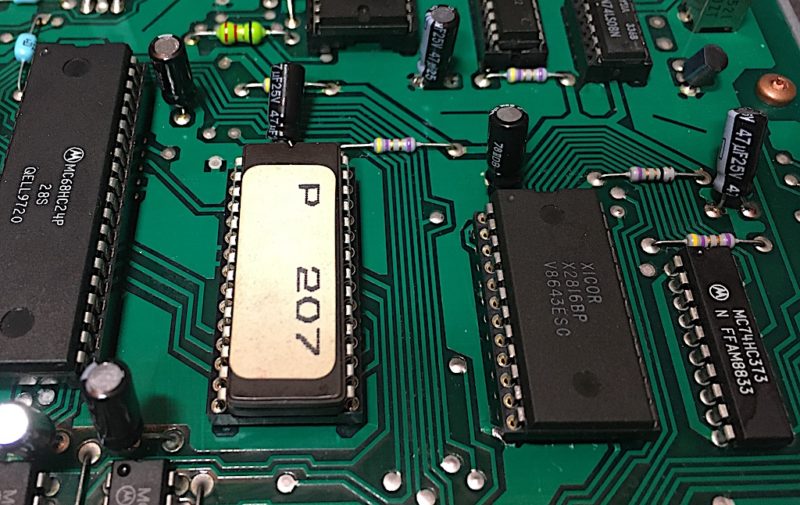 Nu eens even het oude voetje nader bekijken, dat kan niet goed klemmen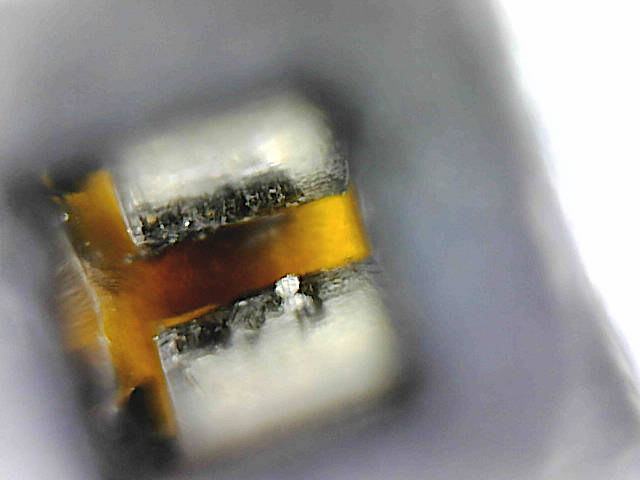 Pinnetje er uit getrokken en 1 pootje van IC erin…dat klemt echt niet.