Hall Motor- faulty
Measuring current R-3093 / r-3094 on working CDM-2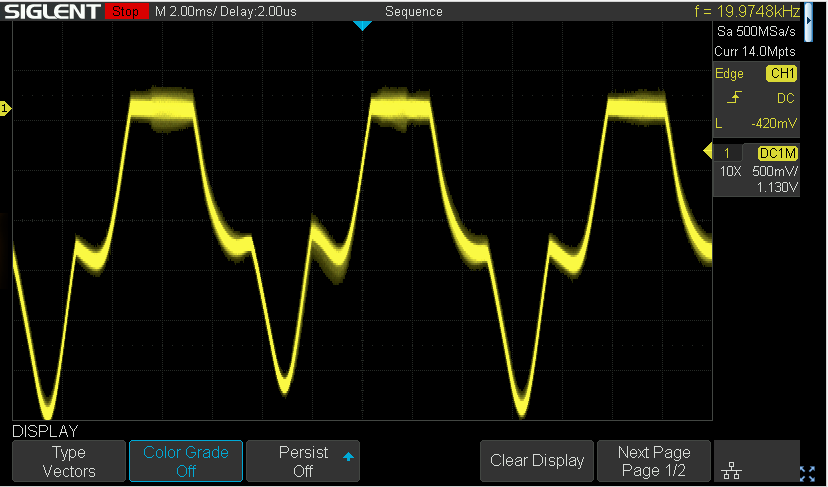 Faulty Hall-motor in CD 880,  voltage measured on emitters 6082/6083 and 6094/6095, missing 1 motor-coil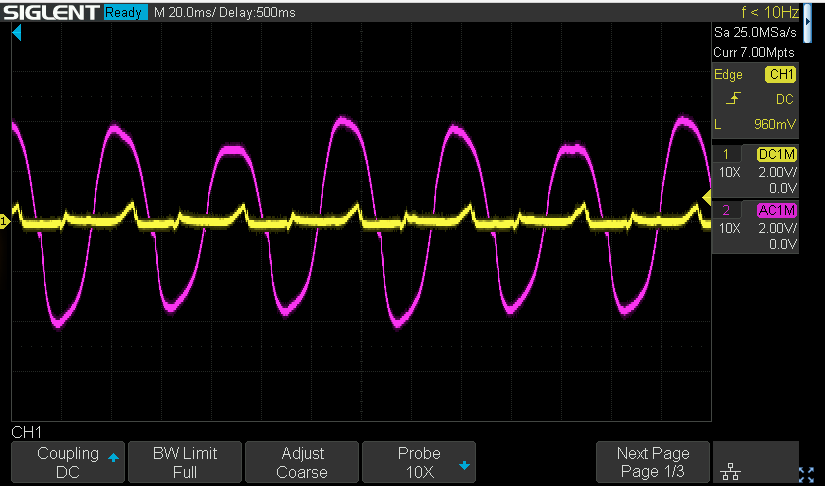 After replacing the broken LM324 , 2 motor coils working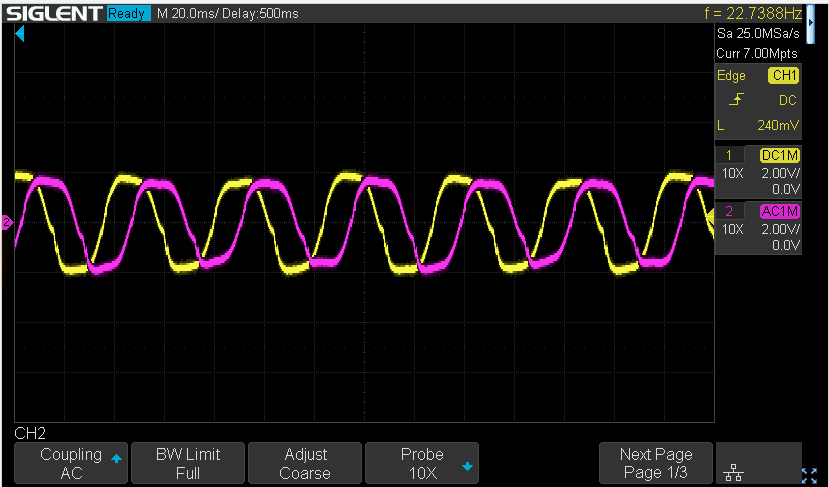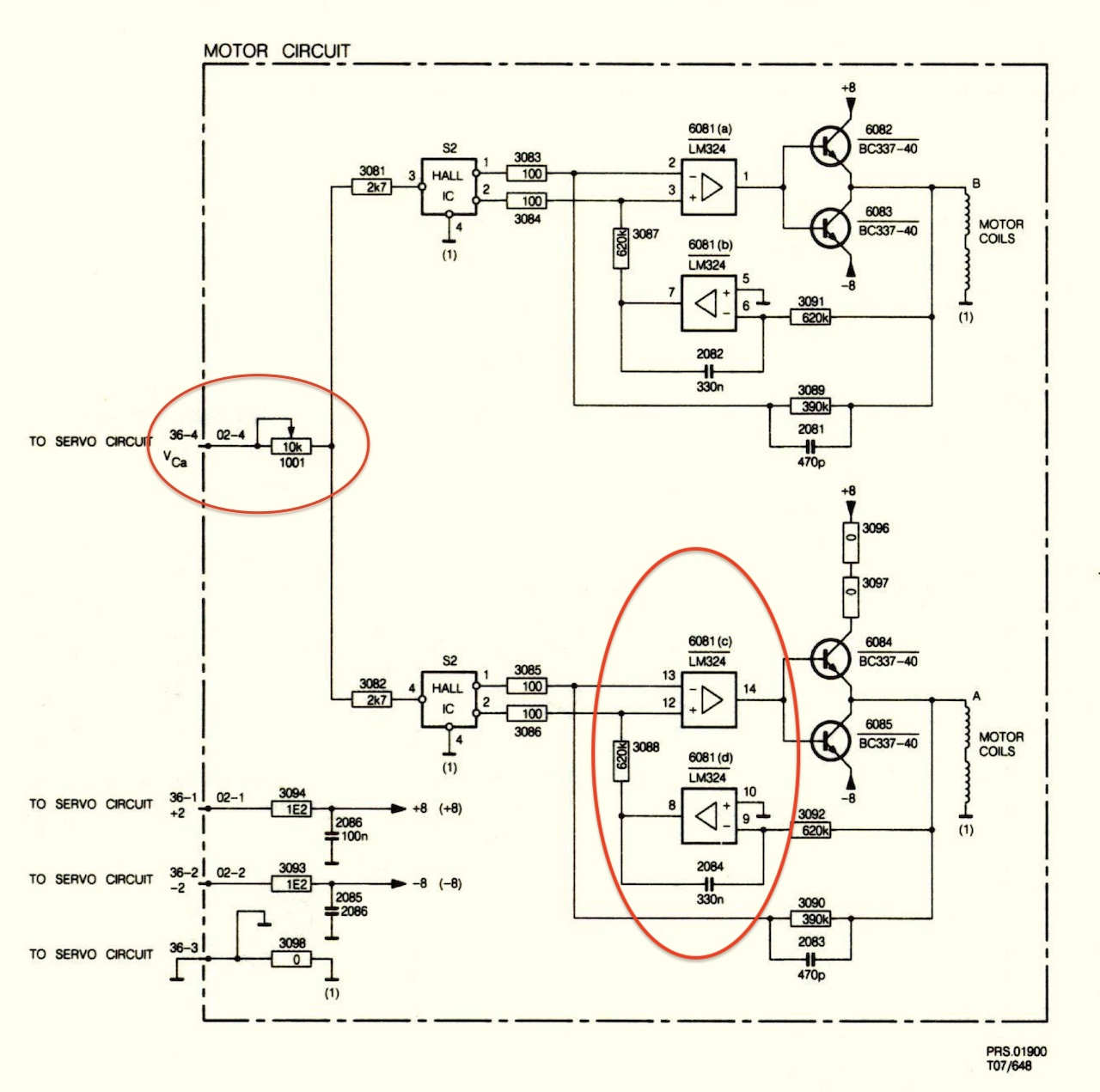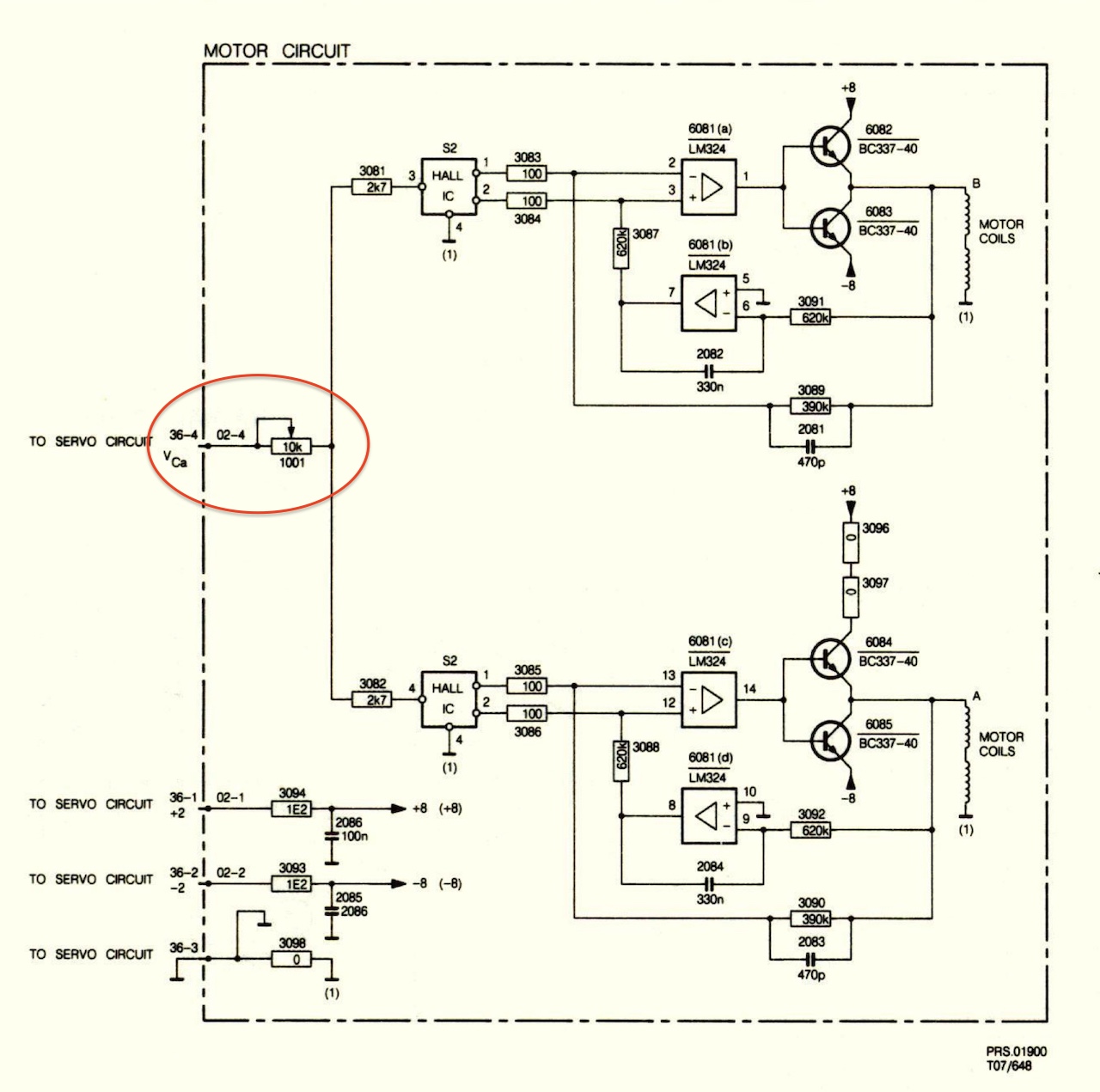 Impact off potmeter 1001 on the hall-sensors S1 &  S2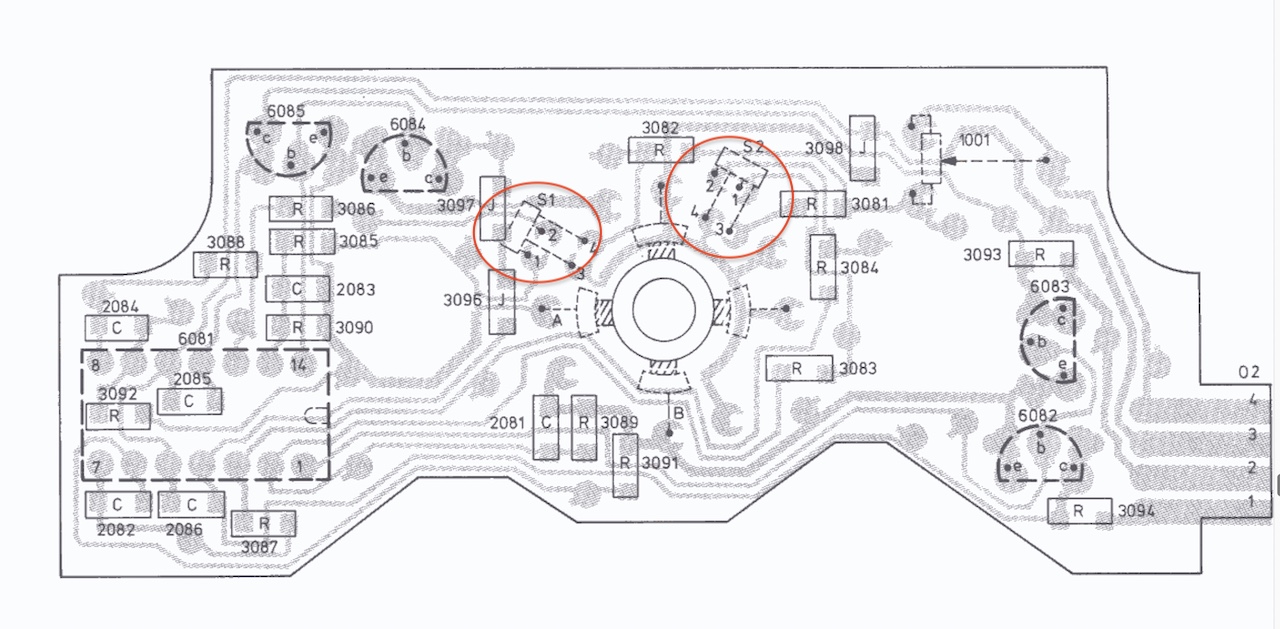 Problem returned 🙁
Plastic or corrosion on hall-sensor.?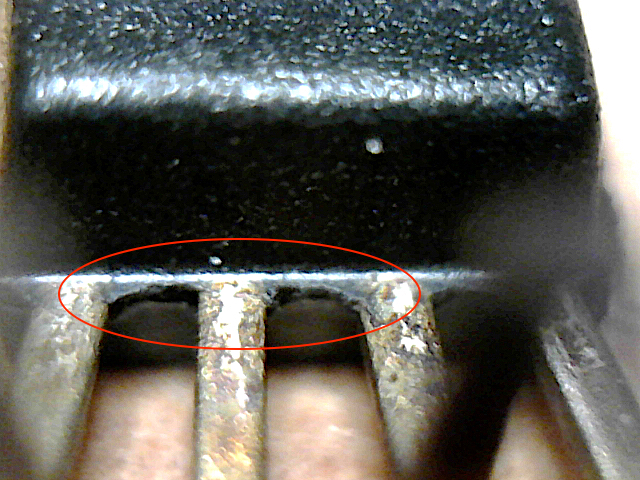 Black legs , hall-sensor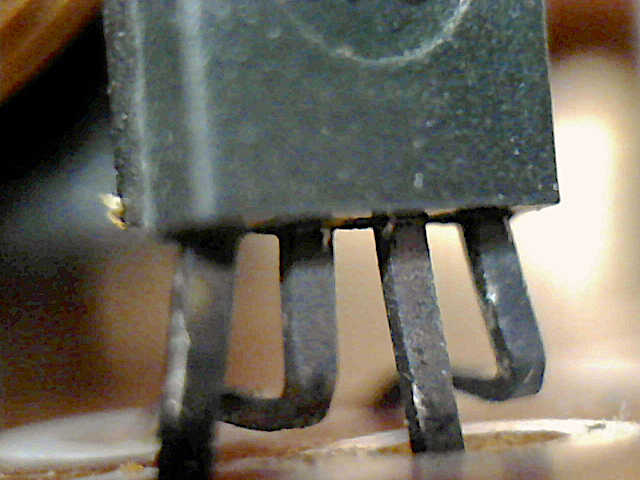 replaced hall sensor with the Toshiba THS103a hall sensor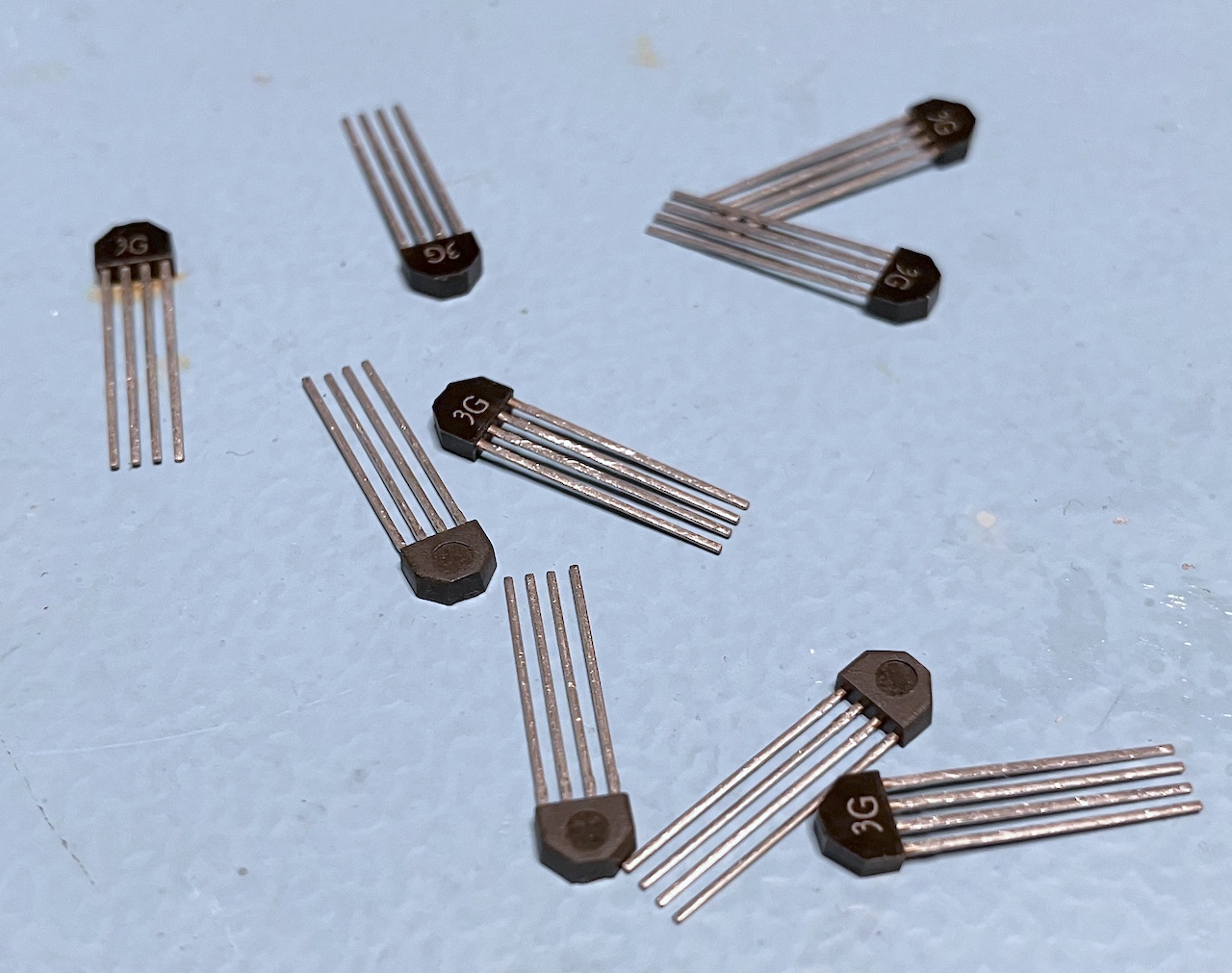 Testing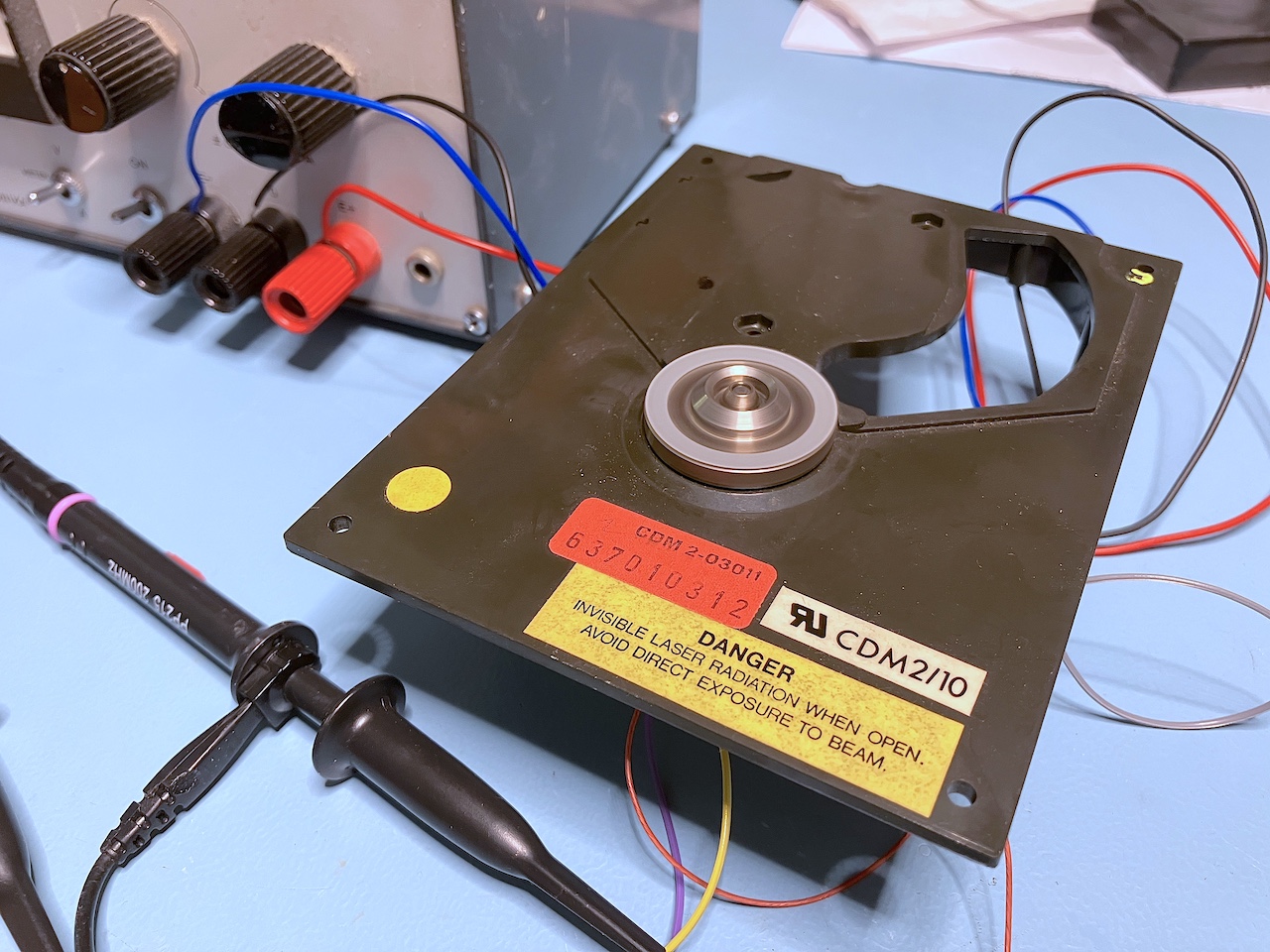 Reading TOC and start Track 1 , scope in roll mode.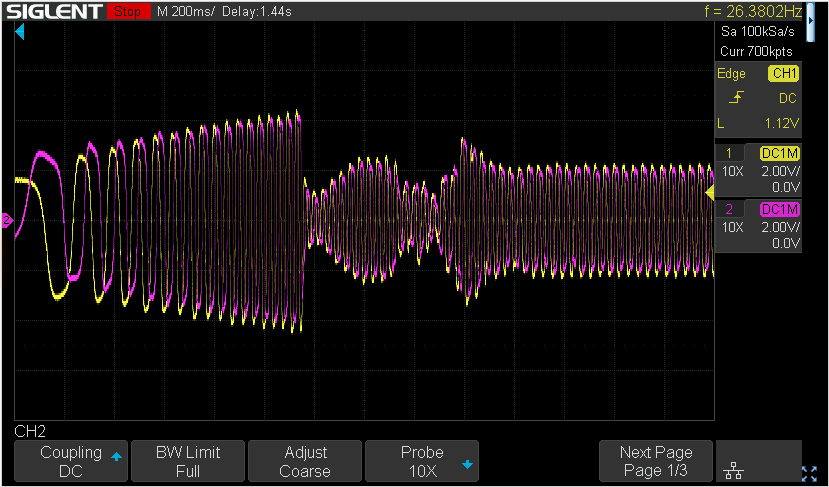 Signal on the emitters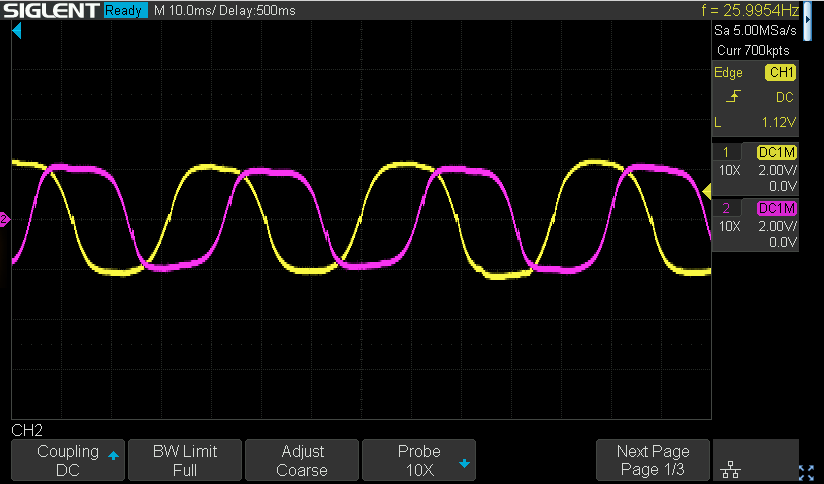 Tested equivalent  AKM HG-302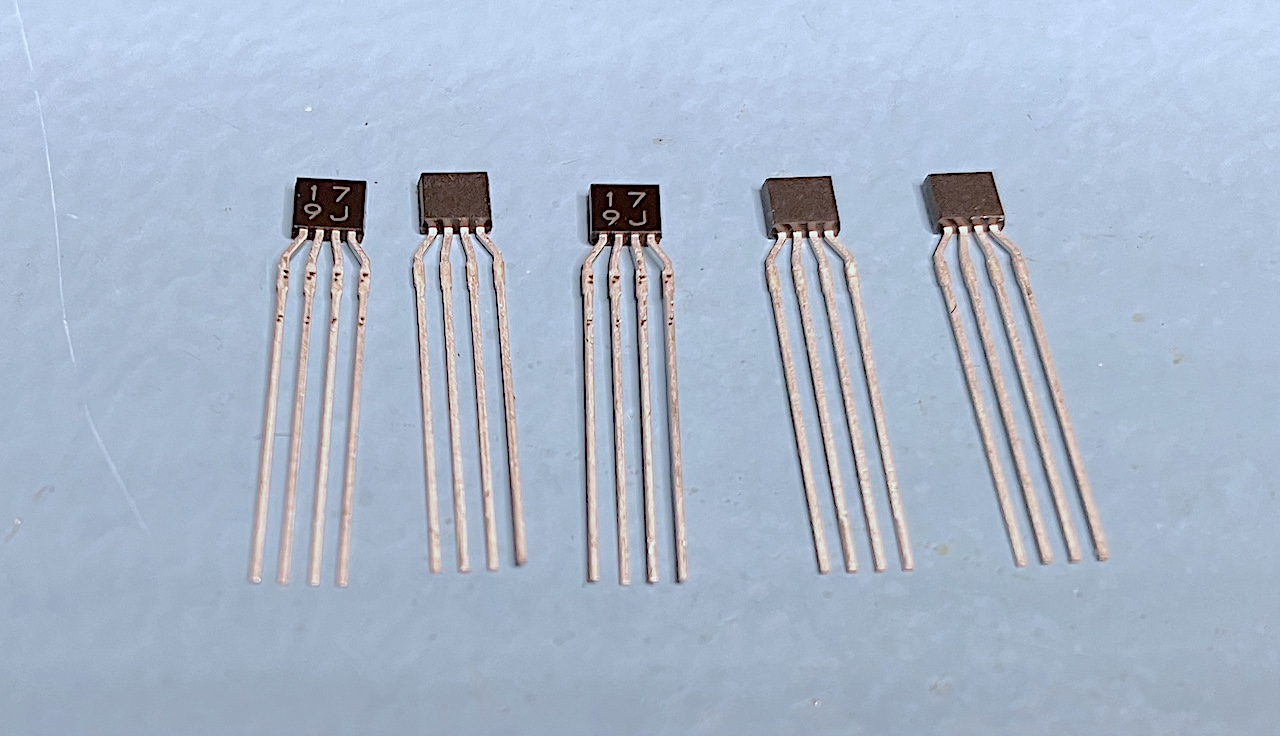 Working fine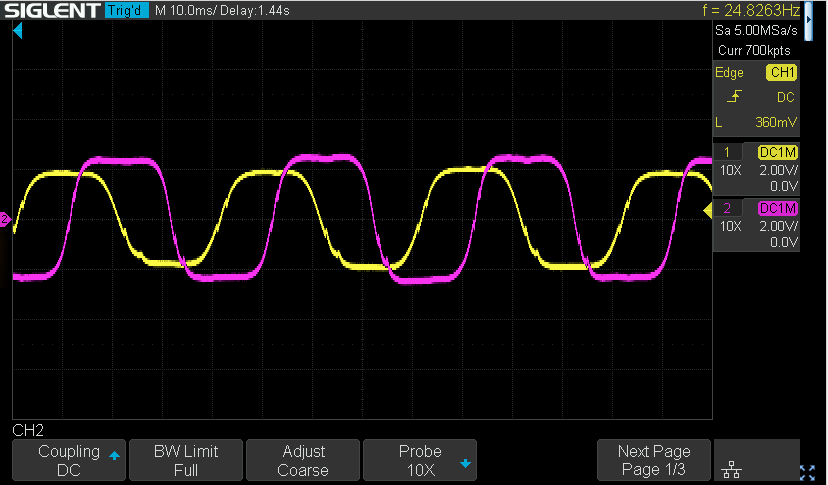 Moved 10K pot 🙂 , for so measurements, in test player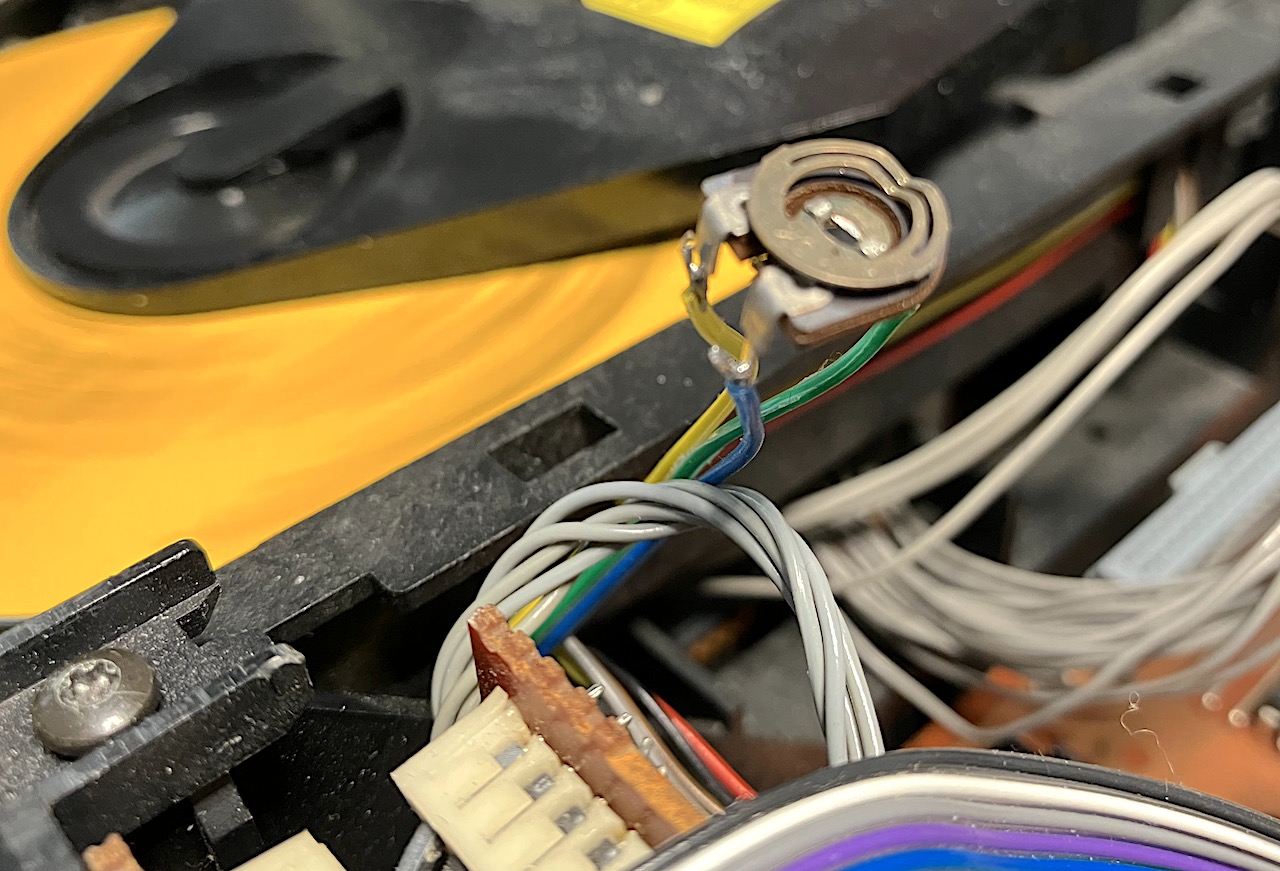 Potmeter at 10K , slow start, measured on emitters 6082/6083 and 6094/6095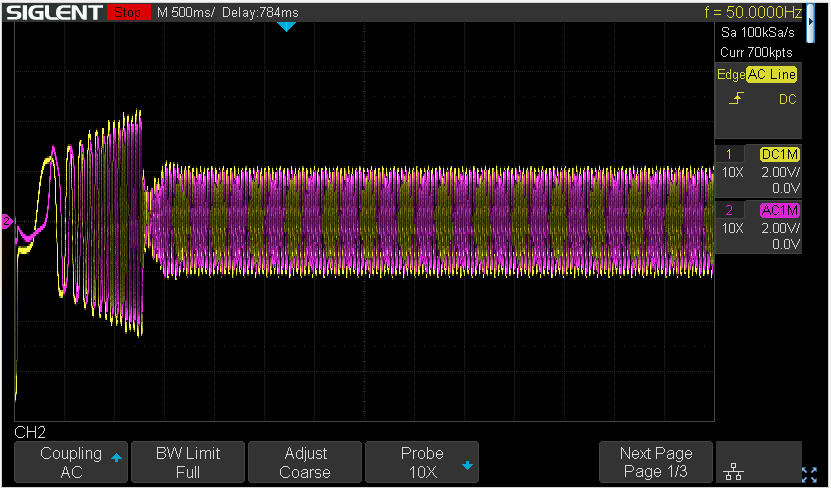 Potmeter at 5K , factory set.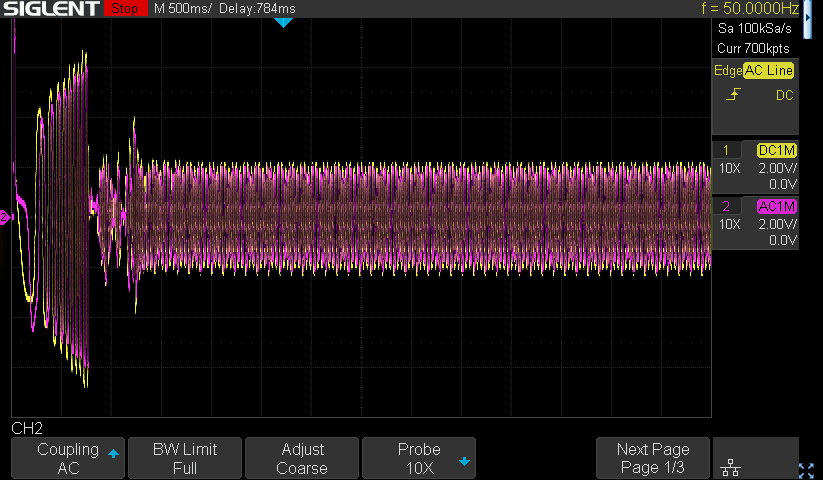 Potmeter at 0K , fast start